Trading halted, Sensex tanks 3000 points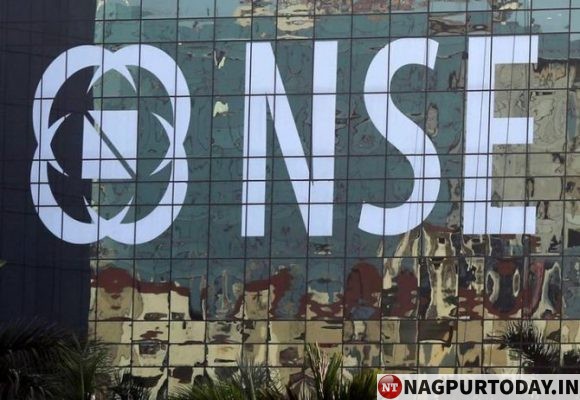 Stock markets hit the circuit breaker on Friday as markets continued to witness panic selling amid fears pandemic Coronavirus will derail economic growth.
Trading has been halted for 45 minutes in the early trade as the benchmark index Nifty hit the 10 per cent lower circuit. Trading will resume at 10:30 am. Sensex has tanked 3090 points to 29687 in opening session; Nifty plunges 966 points to 8624.