Party's manifesto evokes sharp reactions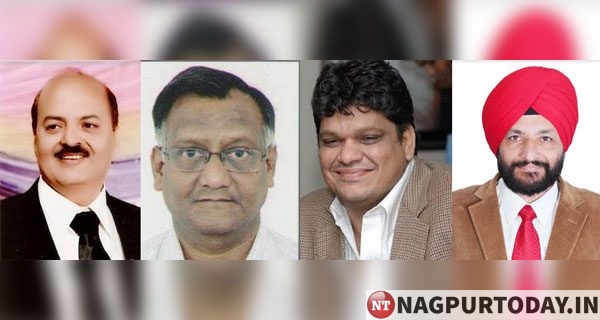 Nagpur: The manifesto released by the Congress party has attracted entire nation's attention. With its alliance partners coming out in open support and the opposition taking a dig at a number of announcements, the social media was too abuzz with messages flooding on the same issue.
The trading community in the Orange City was not left behind in the race, which came out with its reactions openly. While some welcomed the announcements, most of the members expressed apprehensions over the actual implementation of the manifesto.
B C Bhartia; National President, CAIT said political parties are now more looking for economic development. They have identified traders apart from farmers and other class. The Congress manifesto should be a boost to the economic activity. It all depends as to how it is actually implemented. It should not be mere a political promise, Bhartia said.
Since money will be made available at ground level at villages, it will be a boost to the economy at micro level, Bhartia opined. Demand will be generated from rural areas. Further, simplification of GST, what is promised in the manifesto will be helpful to the traders as at present they are fed up with the complicated compliance procedures.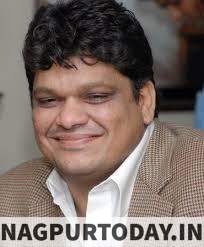 Dipen Agrawal, President; Chamber of Associations of Maharashtra Industry and Trade (CAMIT): The trading and industry community have doubts in their minds over the announcements of Ayush scheme. The party has not made it clear as to from where would it bring the money to provide money to the 5 crore poor families. Will the tax payers' money be used for the cause? If that is the case it is not proper. Usually, the revenue earned through tax is meant to carry out developmental activities and give a boost to the economy. If it is used only for freebies, it will ultimately affect the economy adversely and the government coffers too.
Agrawal further said, the intention is good but the Congress party should clarify at this juncture that while implementing the Ayush scheme, it will not introduce any new tax nor will it increase the rates of any present taxes to meet the expenditure.
There is a mixed reaction on another announcement of presenting a separate Kisan Budget on the lines of Railway Budget. It would be welcome, only if it serves the purpose. If it is also used as a tool to announce freebies and populist measures, it is certainly not welcome.
If the Kisan Budget really works for betterment of the agriculture sector, it is certainly a good idea and we welcome it. But if it fails to deliver and diverts from the main objective, it will not be in the larger interest of the taxpayers and the country as a whole. This also needs clarity from the party, Agrawal demanded.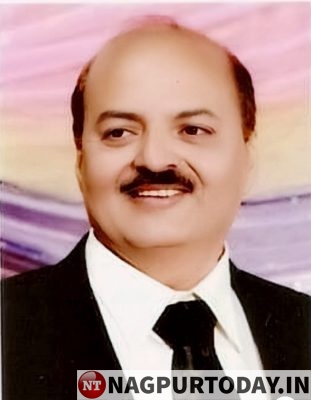 Pratap Motwani; Secretary; The Wholesale Grain and Seeds Merchants' Association said, the Congress manifesto is a Pandora's box of full of lies. A number of announcements are against the national interest. It seems the announcements have been made to please Pakistan, Motwani said.
Moreover, the loan waiver announcement in the three states of Chhattisgarh, Madhya Pradesh and Rajasthan are misleading. The party has still not fulfilled its promise even after assuming power. The party will have to pay a price for this in the Lok Sabha elections. Similarly, the Ayush scheme is also an eye wash, which will never see the light of the day, Motwani remarked. Furthermore, it would not be possible for the Congress party to provide 22 lakh jobs. The manifesto has nothing for the common man and for the farmers, he said.
Tejinder Singh Renu; Honorary Secretary; Vidarbha Taxpayers Association (VTA): It really pains when political parties for their vote benefit make such promises in their manifesto, which in long run are extremely threatening for the nation and its economy. Cash transfer of Rs 72,000 to poor annually is nothing less than bribery that too from hard earned taxpayers' money. Increase in MGNREGA days and cash transfer will only make our rural population more lethargic. Already shortage of labour is observed by industries and such schemes will make situation grave.
Filling of all four lakh vacancies by end of March 2020 is good. Direct Tax Code can also be good, however that depends on its actual implementation.
Diluting sedition law and promises to settle Kashmir issue with talks are not good. Terrorists kill our soldiers cowardly, they use guns and we want talks, this is absolutely not acceptable, Renu said.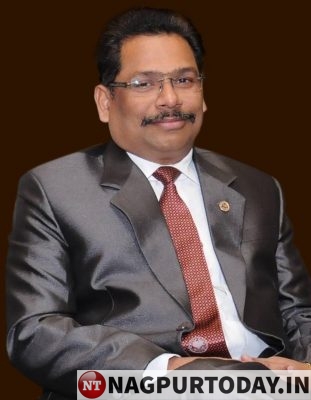 CA Suren Duragkar, Chairman, ICAI, Nagpur Branch: Congress should not only think about itself, but should have nation first approach. By paying Rs. 72,000/- for non-working, it will penalise the honest tax payers which will not be taken in right spirits by tax payers of the country and they will think that this is ANYAY with them.
Congress ruled this country for so many years, and still they had done nothing for farmers and now they are saying that they will have separate Budget for farmers, Addressing Farmers distress etc, it seems that these are promises for election only.
Promises for taxation having Direst Tax Code and having lower GST rates will be a welcome move, if implemented in principle.
Amending laws, rules & regulations is a continuous process, has to be done as per need of the hour. Scrapping the laws of the earlier government is not a good thing, changing just for the sake of opposition, will not hold good.
Overall, only time will tell as to how the promises will get fulfilled.
By: Awadhoot Pathak