NewDelhi/Nagpur: Persistent weakness in global demand and the lower value of oil products led India's merchandise exports to fall for the sixth straight month in May, while a decline in gold imports helped the trade deficit narrow to a three-month low.
Imports recorded the fastest fall in 15 months, with non-oil and non-gold inbound shipments contracting for the first time in at least a year, indicating the fragility of domestic economic activity. Exports fell 20.2 per cent in May from a year earlier and imports declined 16.5 per cent, leaving a trade deficit of $10.4 billion, data released by the Ministry of Commerce & Industry showed on Tuesday. Key export sectors such as gems and jewellery, engineering goods, leather and petroleum declined.
"The softening of the merchandise trade deficit in May 2015 relative to the year-ago period primarily benefits from the decline in the value of net oil imports and thereby conceals the continuing weakness in export momentum," said Aditi Nayar, a senior economist with ICRA. "The contraction in export of high value added items such as engineering and electronic goods in May 2015 is a cause for concern."
The depreciation of the rupee against the dollar did not help exports as fragility in key overseas markets continued. The high base last year also contributed to the decline.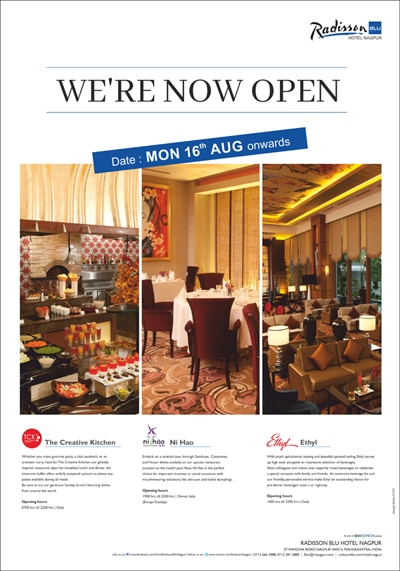 Outbound shipments had increased 12.4 per cent in May last year. The rupee slumped to a two-week low of 64.24 per dollar on Tuesday, down 0.12 per cent from the previous close. In 2014-15, exports fell 1.23 per cent to $310 billion from the previous financial year, missing the $340 billion target. Exports in May stood at $22.3 billion compared with $22 billion in April. Pharmaceuticals and readymade garments posted a growth of 12.3 per cent and 5.1 per cent, respectively. Gems & jewellery exports fell 13 per cent and engineering goods posted an 8.2 per cent decline.
Imports, excluding oil and gold, fell 4.44 per cent in May compared with a 5.7 per cent growth in April, indicating weakness in the economic recovery. Growth in indirect tax collections of 39.3 per cent in April-May, a 7.7 per cent rise in passenger car sales in May and a 4.1 per cent increase in industrial production in April had sparked hopes of a recovery. The slump in global oil prices led to a 41 per cent contraction in India's biggest import item and also pulled down the value of petroleum product exports, which fell 59.1 per cent in May.
Global crude oil prices touched a low of $45 a barrel in January and have since recovered. Brent crude oil futures traded at $63.72 a barrel on Tuesday.
The trade deficit shrank to $10.41 billion last month, the lowest level since February, from $10.99 billion in April. Gold imports at $2.4 billion in May were at a three-month low, although they were 18 per cent higher than in the corresponding month last year.
The country's current account deficit narrowed to a one-year-low of 0.2 per cent of GDP in the January-March quarter, the Reserve Bank of India said on June 10. The deficit for 2014-15 stood at 1.3 per cent of GDP. "Sluggish global demand and rising oil prices are potential risks to India's current account trajectory," said Shubhada Rao, chief economist at YES Bank. "In line with our views, our FY16 CAD forecast is now tracking up to 1.4 per cent of GDP, revised from 0.9 per cent of GDP." The government announced a five-year foreign trade policy in April but exporters have pitched for fast-tracking of credit subsidy due to persisting weakness in overseas markets.
"Interest subvention scheme may be reintroduced immediately and liquidity crunch of the exporters in the form of refunds may be addressed with timely release of the export benefits. Also, the need of the hour is the immediate introduction of export development fund for aggressive marketing," said SC Ralhan, chairman of the Federation of Indian Export Organisations.
"Sizeable fall in merchandise shipments is becoming a kind of a trend line this year…Indian exporters…should be given nothing short of a significant stimulus… in the form of interest subvention, technology upgradation fund and refund of local taxes," said Anupam Shah, chairman of the Engineering Export Promotion Council of India.