Minister lays foundation stone for Rs 3612 crore NH projects in Jammu & Kashmir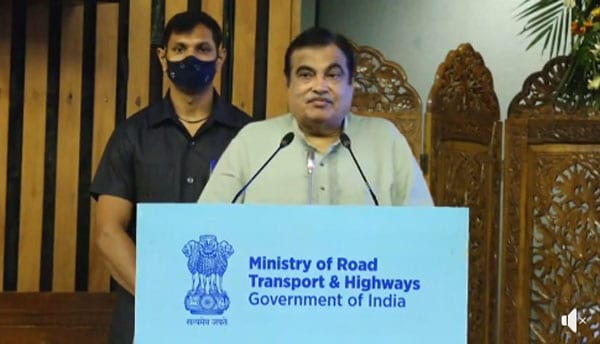 Nagpur: The Union Minister for Road Transport and Highways Nitin Gadkari on Monday dedicated to the nation and laid the foundation stone for Rs 3612 crore various National Highway (NH) projects in Jammu & Kashmir. "With the development of road infrastructure, tourism in the Union Territory of Jammu & Kashmir is all set for a massive boost. Job opportunities will increase manifold. The road projects will open the doors for social and economical development in the State," Gadkari said.
The Union Minister was speaking after laying the foundation stone for Rs 3612 crore development projects in J&K. Other dignitaries seated on the dais include Lieutenant Governor Manoj Sinha, Minister of State V K Singh, MPs Farooq Abdulla, Masoodi and others.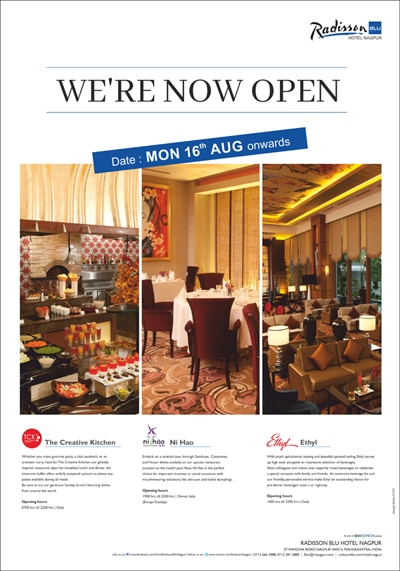 https://fb.watch/8hp1TrGa7A/
Gadkari further said that the Srinagar's Ring Road scheme is very imporatant. But due to hurdles in land acquisition, the project lagged behind. Now, Rs 1200 have been given for land acquisition and the 42-km four-lane project will be completed by December 2023.
Gadkari laid the foundation stone of the following road projects: Baramulla-Gulmarg: NH-701A in Jammu & Kashmir. The project involves upgradation of the existing carriage way. The length is 43 kilometres in total and the project has been awarded at a cost of Rs 85 crore. Vailoo to Donipawa (P-VI): National Highway 244 in the district of Anantnag, Donipawa to Ashajipra (P-VII), Four lane Ring Road around Srinagar (42 kilometres) Rs 2948.72 crore for Srinagar City's decongestion.