Nagpur News : Petrol dealers in Nagpur and rest of Maharashtra have decided to go on an indefinite strike from August 26 to protest the state government's inaction over the reduction in Local Body Tax (LBT) and VAT rates. The dealers contend that reduction in LBT and VAT rates would reduce petrol prices by Rs 5-6 per litre.
They allege that despite negotiations with the government for over six months, no action has yet been taken on the proposal, and hence they have decided to go on strike from August 26. The dealers also claim that there would be no adverse effect to the government revenue from such reduction in taxes.
The Dealers Federation said that the decision to go on strike was being taken in the interest of consumers affected by the government's indifference.
Petrol dealers had organised a token strike on August 11 to bring the government's attention to the issue, however the government failed to initiate negotiations. Reduction in petrol and diesel prices would be a politically beneficial step for the government given that Assembly elections are due in Maharashtra.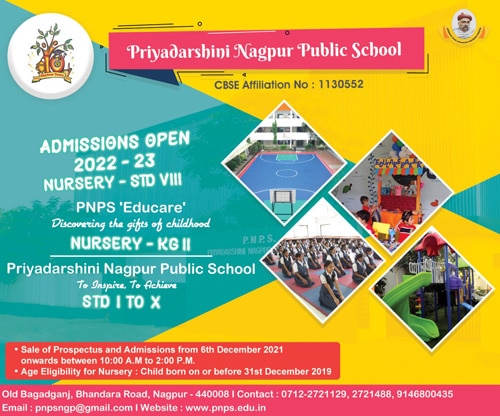 The following are the contentions of petrol dealers in Maharashtra:
1) If the VAT on diesel in Maharashtra is reduced by 3%, sales would increase by up to 25%, thus adding Rs 607 crores to the government revenue. Moreover, diesel prices would fall by Rs 2, benefiting the consumer.
2) Municipal corporations in Maharashtra levy 0.5% LBT rate on gold sales because of its high demand. Then, given that the demand for petrol and diesel is so high, a 2-5% LBT rate seems unfair to the consumer, according to dealers. If instead, Rs 0.30 of LBT is charged per litre for petrol and diesel, the demand will rise by 200%, the state government will earn revenue and prices will fall by Rs 4-5 per litre.
3) Finally, the dealers are also demanding a single LBT/VAT rate for the entire state of Maharashtra.