Nagpur: The 12th Total Productive Maintenance (TPM) Conference of Ordnance & Ordnance Equipment Factories organised by National Academy of Defence Production, Ambajhari, Nagpur was inaugurated by IOFS, NDC Addl. Director General Ordnance Factories & Member/Ordnance Factory Board, Kolkata D K Shrivastava, today in the premises of the Academy.
IOFS, NDC Sr. Principal Director of the Academy Rajnish Lodwal, welcomed chief guest, distinguished jury and all delegates. In his welcome address he highlighted the need of having total productive maintenance for continual improvement in quality by reducing losses and wastages in shop floor.
D.K. Shrivastava, while delivering the inaugural address, emphasised the need to spread the concept of TPM beyond the confines of dedicated teams to encompass all employees. He exhorted all present to carry forward the TPM movement and bring visible changes in the established processes using TPM as an effective tool.
The TPM presentations by delegates during the conference will be judged by three Members of the jury, that is, S Narashiman from TPM Club of India, Sunil Mahabal from Mahindra & Mahindra and Saravanan Kanagasabai from M/s. Carborundum Universal Ltd., Hosur (TN).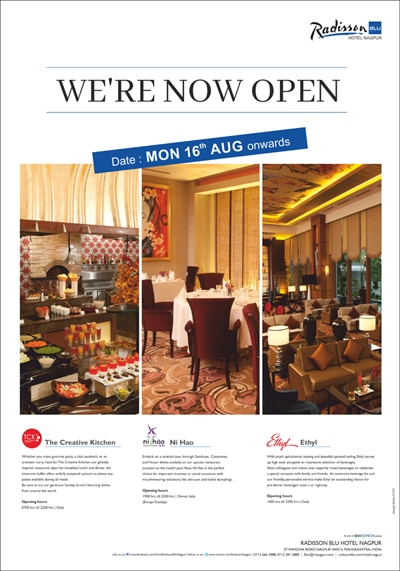 The conference is being attended by more than 150 delegates from 33 Ordnance Factories across the country.