Nagpur Today.
Submission for Online Application forms for admissions to engineering colleges concluded on Thursday, July 3, with only 17,196 candidates registering for admissions against 25,000 engineering seats. Again this year most of the engineering seats in various colleges of the State will remain vacant.
The candidates through Centralised Admission Process (CAP) will get admissions in various Autonomous Colleges, State Government/Aided colleges, university managed institutes, university departments, ICT Mumbai, such number of seats from unaided colleges, which by mutual consent have decided to form part of this admission process of Enginneering / Technology courses for the Academic year 2014-15.
The provisional merit list of CAP rounds will be displayed on July 5.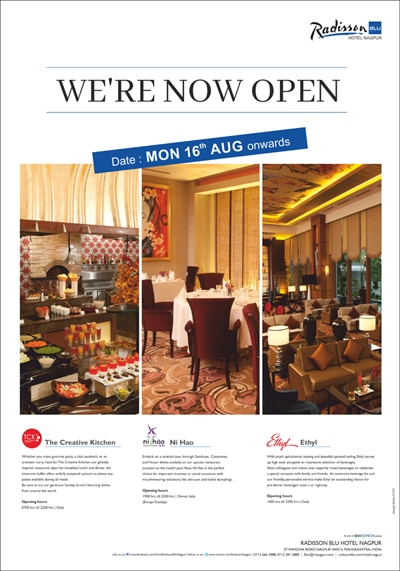 The first round will be completed by July 15, followed by second round to be completed by July 30. There is no restrictions in the number of rounds, only they should be conducted before July 30.
The last date for students to take admissions against vacancies is August 15.