Nagpur: In a major twist to the case of torching of two-wheelers outside girls hostel at Government Medical College and Hospital (GMCH), it came to the fore that the arson was linked to ragging. The main accused involved in burning of two-wheelers and three other students were arrested by police. Later all were granted bail by a court. On the other hand, the main accused named Santosh Kumar Khatri has been suspended for one year by GMCH Administration.
As the matter came to light, police scanned the footage of CCTV installed at the hostel for identifying the arsonists. After torching the vehicles the main accused Santosh Khatri had fled to his hometown Jalandhar where police had arrested him later. The arrested accused was subjected to intense questioning. During the grilling, the accused told police that he was victim of continuous ragging by three seniors namely Bhavesh Kumar Sahare, Krunal Kumbhare and Alamdar Husain. These three seniors had forced Santosh Khatri to burn two-wheelers parked at girls hostel. Had he not torched the vehicles he would have subjected to severe ragging, Khatri claimed.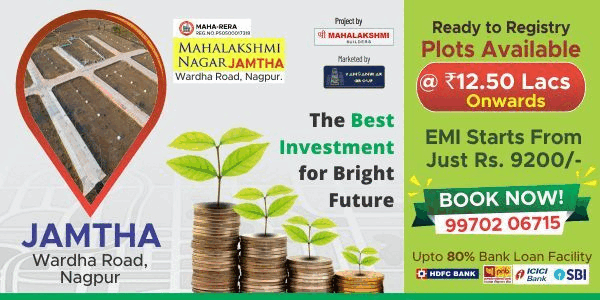 The main accused further told police that to save himself from ragging, he had lighted the two-wheelers on the night of April 13.
After the incident, security at girls hostel of GMCH has been tightened. Two police vans are continuously on patrol and policemen have also been deployed at the hostel.