Virendra Singh's Mumbai visit triggers speculations over his transfer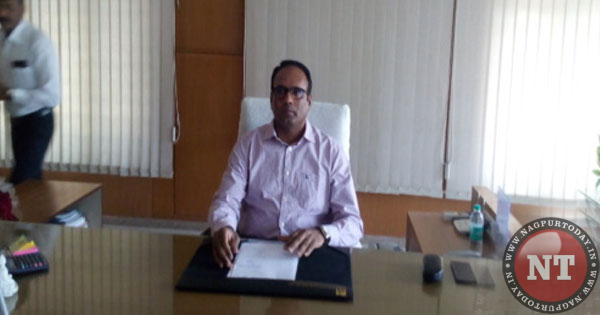 Nagpur: The babus in Nagpur Municipal Corporation (NMC) were agog and expecting the Municipal Commissioner Virendra Singh, who showed his face on Sunday after a month long leave, would take over the affairs of civic body on Monday. But the babus were surprised to see the top NMC boss leave for Mumbai in the wee hours of Monday itself. Now, it is learnt, Singh would resume his duty on Tuesday.
Following Singh's arrival in city on Sunday after over one month's leave, speculations were rife whether he would take reins of NMC or transferred. His joining on Monday would have put all the rumours at rest. But the Municipal Commissioner leaving for Mumbai on Monday morning itself sparks fresh rounds of debate. The talk of Singh being shifted gained steam. It is learnt that Singh wants to change his cadre and go to Rajasthan where his wife is posted as an IRS officer. Singh's move for the change in cadre owing to domestic issues is being seen as legitimate.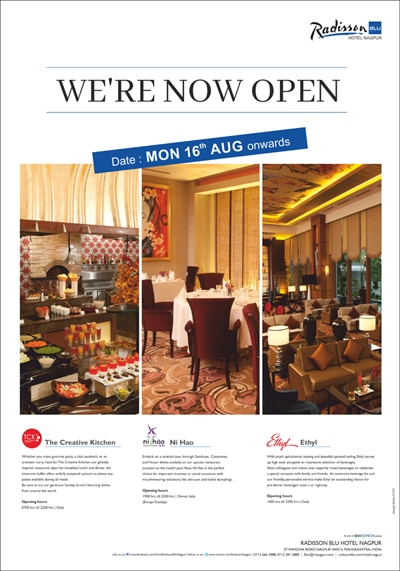 According to sources, Virendra Singh went to Mumbai to attend an urgent meeting called by Chief Minister on October 22 at Mantralaya. He may resume his duties formally on Tuesday. It may be mentioned that Singh was on leave for over a month due to sudden demise of his mother. However, the Ruling Party in NMC as well as Opposition party Corporators are not happy with the functioning of Singh. Being an ex-Army man, Singh wants to implement 'military-like' atmosphere in NMC. Soon after taking over the charge in NMC, Singh had put the 'lethargic' babus on notice. His surprise visits to many departments has created tremors among the higher officials and lower rung employees as well.
The 'unhappy' Ruling Party and the Opposition Corporators had reportedly demanded the Chief Minister to replace Singh citing their repeated friction with him since past six months over one issue or another. It is no secret the NMC is in bad phase of financial crisis. Corporators are unhappy as they are not getting funds for development while local body does not have enough funds even to pay salaries of the employees and meet committed expenditure.