Top cop puts police personnel on notice for violating traffic rules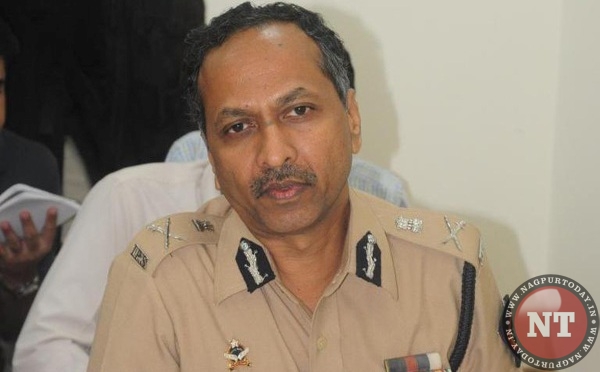 Nagpur: The Commissioner of Police Dr K Venkatesham has put those police personnel violating traffic norms on notice. In a clearly worded order, the top cop has directed all the police officers and personnel to follow helmet and other traffic rules strictly. Moreover, the Commissioner has directed the Traffic Police Inspectors, Assistant Police Inspectors and Police-Sub-Inspectors to bring at least 25 policemen to book by taking action against them for violation of traffic rules and inform the Deputy Commissioner of Police in this regard. This fact (action) will also be put in the Service Record of the guilty police personnel, the order by Commissioner said.
The top cops has urged the police officers and personnel to ensure there is no traffic violation on their part. If any police personnel violates traffic rules, he or she should not indulge in argument in the case they are challaned.