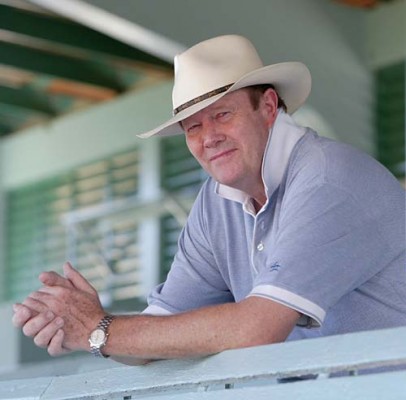 Former England captain and Channel Nine commentator Tony Greig has passed away. The 66 year old was suffering from lung cancer.
Greig first became aware of his illness during Australia's one-day series against Pakistan in Dubai in August and September. Initially diagnosed with bronchitis in May, the condition lingered and testing revealed he had lung cancer.
On his return to Australia, he had fluid removed from the right lung and testing revealed he had cancer.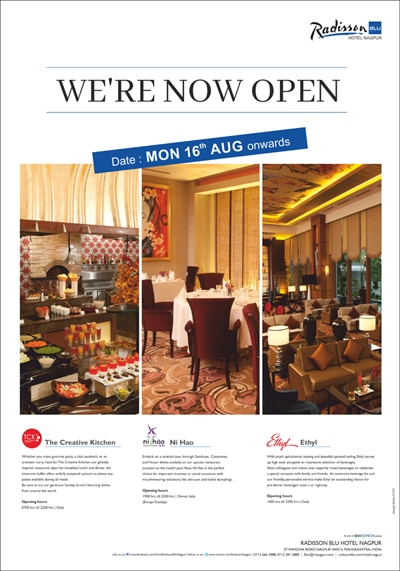 Last month, Grieg spoke to the network's cricket commentary team, of which he was a member, during their coverage of the first Test between Australia and South Africa in Brisbane. "It's not good. The truth is I've got lung cancer. Now it's a case of what they can do," he said at the time. He had an operation later that month.
South African-born Greig played 58 Tests for England between 1972 and 1977, scoring 3,599 runs with eight centuries at 40.43 and captured 141 wickets at 32.20. He captained England in 14 Tests.
He also played 22 one-day internationals for England.
Greig was instrumental in the formation of late Australian media tycoon Kerry Packer's breakaway World Series Cricket contest staged from 1977-79 which sent shock waves through the sport.
He helped secure the signings of a number of English and other foreign players to the rebel cricket series, launched in response to the Australian Cricket Board's refusal to give Packer's Nine Network exclusive Test broadcast rights.
The World Series featured stars such as Dennis Lillee, Imran Khan, Greg and Ian Chappell, Viv Richards and Clive Lloyd and left a lasting legacy on the game, including improved rewards for players.
Channel Nine described Greig as a "beloved" figure.
"Tony Greig is a name synonymous with Australian cricket – from his playing days as the English captain we loved to hate, to his senior role in the revolution of World Series Cricket, his infamous car keys in the pitch reports and more than three decades of colourful and expert commentary," a Channel Nine statement said.