Perhaps it'll be wiser if you think twice before eating your tomato soup on Duronto Express, for rumour has it that the kitchen staff use toilet water to make it.
Yeah, remember those taps near the toilets on our Indian Railway coaches? Fancy eating food made from that water?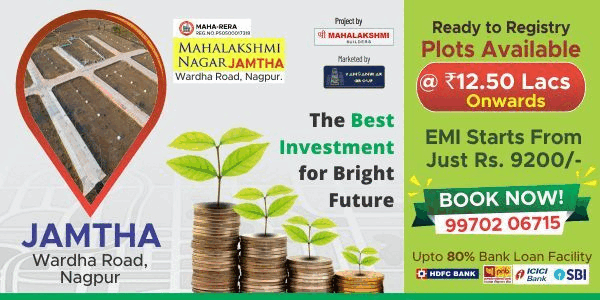 Passengers on Ernakulam-Kolkata Duronto Express raised a complaint on Sunday after a person alleged to have seen a pantry car official using water from the toilet taps for preparing tomato soup.
@sureshpprabhu yesterday's #Duronto Exp problem. Server mixed soup with toilet tap water. Was a passenger, sorry to have seen it all (1/2)

— Sarah May John (@sarahmayjohn) May 16, 2016
A written complaint was submitted to the station master at Kozhikode railway station, where the agitated passengers "forced the train to halt for almost 15 minutes to protest the incident".
The Kozhikode station master assured to take required action regarding the matter.