Tigress sighted by Team Manthan at Tadoba Tiger Reserve.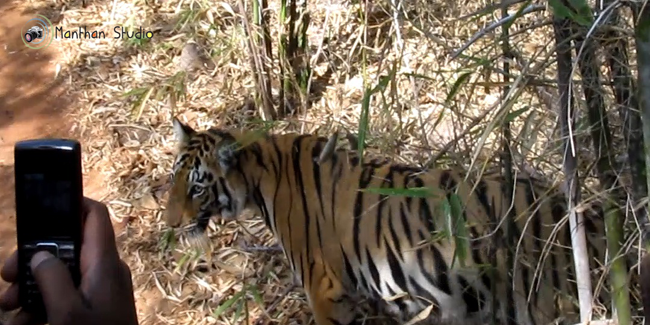 Nagpur News: The Team of Manthan Studio visited Tadoba tiger reserve in Chandrapur as a part of their annual team outing. They sighted a Tigress with her three 17 months old cubs during the trip to Tadoba-Andhari Tiger Reserve on 27th Feb 2013.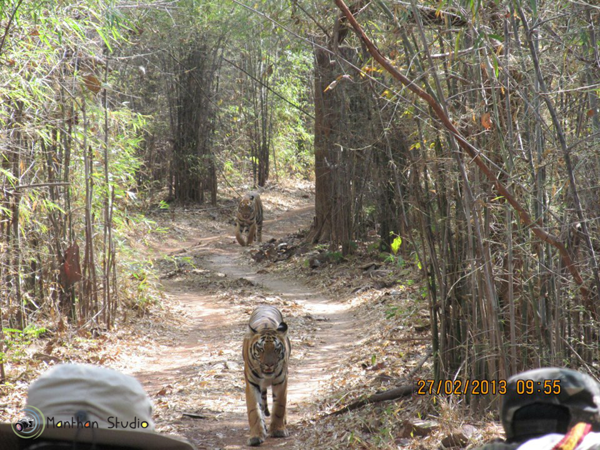 Manthan Studio, a Nagpur based game development company.