Nagpur/Bazargaon: A tiger died on spot when an unidentified vehicle driven at a reckless speed hit him while crossing Dhuliwala bridge on National Highway No. 6 near the in Bazargaon area on Friday evening.
In this area there is Bor Tiger Project and jungle area of Kalmeshwar taluka is near it. In last few days the wild animals like the leopard, tiger and otherv wild animal are found prowling in the area. The accident took place when the tiger was crossing the bridge on national highway and was badly hit by vehicle. He received severe injuries and so died on spot.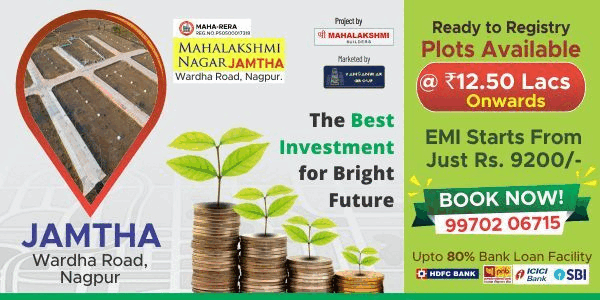 On receiving the information the forest department employee Alokar and Kondhali police reached the spot. Alokar said that the age of tiger was between 5 to 8 years. This tiger had killed a cow in Pachanwari area.
The accidental death of wild animals on Dhiluwala bridge have increased. Last year on the same bridge one leopard and before that a deer had died as vehicles hit them. The forest department officials no this very well despite this they have not taken any action.