Nagpur: A female tiger cub was found dead in Khursapar tourism zone under Pench Tiger Reserve (PTR) on Thursday.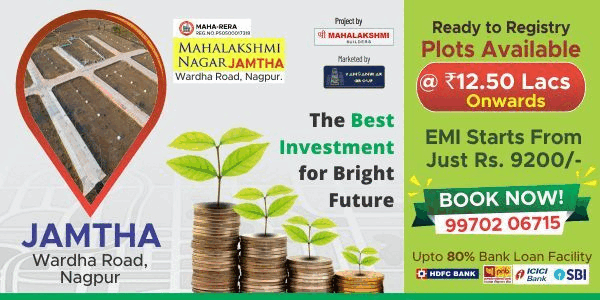 This is first tiger death of 2019 and third in the last four days. Two tigers – a male and a female – died on December 30 & 31 in Paoni range of Umred-Karhandla Wildlife Sanctuary in Nagpur district.
According to officials, the tigress, around 12-month-old, has been identified as a cub of T-15 (Durga) and died due to infighting. The park's dominant tigress Durga has three cubs – two male and a female. Field director RS Govekar said during patrolling, forest guard Komal Davkhare found the snapped hind leg of the cub near a stream. "Rest of the body parts were traced 100m from the spot. It is a case of internal fight with clear canine marks on the neck region, probably by a dominant male.
The carcass was dragged and split into three pieces and partially eaten. We have collected DNA samples for tests," said Govekar. Being close to Pench, Khursapar has high density of tigers. As per the latest estimation, there are 38 adult tigers in Pench. This is the third tiger death in the last four days. Two tigers died on December 30 & 31 in Paoni range of Umred-Karhandla Wildlife Sanctuary in Nagpur district