Nagpur News : In a ghastly accident, three youths lost their lives while trying to overtake a speeding truck on Katol Road late on Thursday night. While two of them died on the spot, the third succumbed on way to the hospital. The accident caused tension in the area.
According to official information, Bheem alias Purshottam Dhurvey (30), Roshan Shivlal Shirsam (24) and Nitin Gaidhane (24) were speeding on a motorcycle.
Between KT Nagar and Friends Colony, the bike rider tried to overtake a speeding truck (MH 31/CD 5562). Finding a small gap between the truck and the divider, the bike rider overtook the truck and was just about to move ahead when the tyre of the motorcycle hit the divider and all the three youths fell down. The speeding truck ran over them killing two on the spot and severely injuring the third.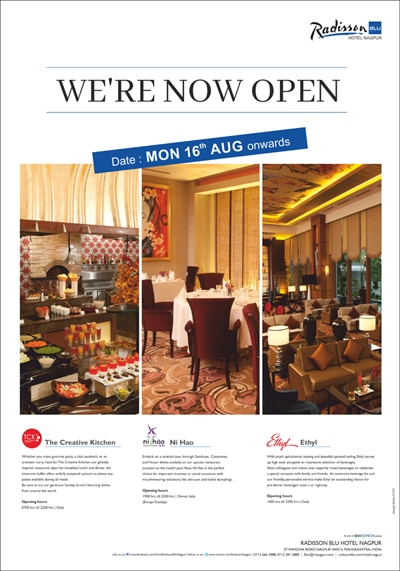 By-standers and passersby rushed to the spot and informed the Gittikhadan police. Accompanied by a team of police, PI Sunil Bonde, PSI Maroti Munde, PSI Patil and PI Jadhav rushed to the spot. Police took out the battered bodies of the youths from under the truck. Two of them were already dead while the third was still breathing. He was rushed to Mayo Hospital but died on the way.
The accident sent shock waves in the area and traffic jammed the road. It was after an hour that police could pacify the crowd and arrested the truck driver Narendra Sarode (28), a resident of Narkhed.