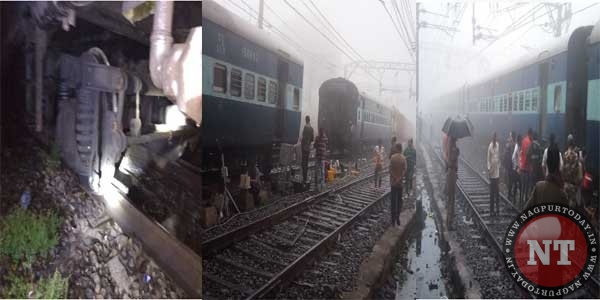 Shegaon : Today, Sunday 10th June is Ekadashi day. We are currently in the 'Adhik' month according to Hindu calendar, and when Ekadashi and Sunday fall together it is considered an auspicious day of this inauspicious month! Devotees flock to the nearest famous temple to pray to the God of their choice on this day.
Well, the day did not turn out to be too auspicious for three women who lost their lives trying to get back from Shegaon to their villages this morning at 11.30 a.m. They had come to Shegaon to worship at the famous Gajanan Baba temple for which the town of Shegaon has become famous. Many, consider it as much a holy place as Shirdi in Western Maharashtra.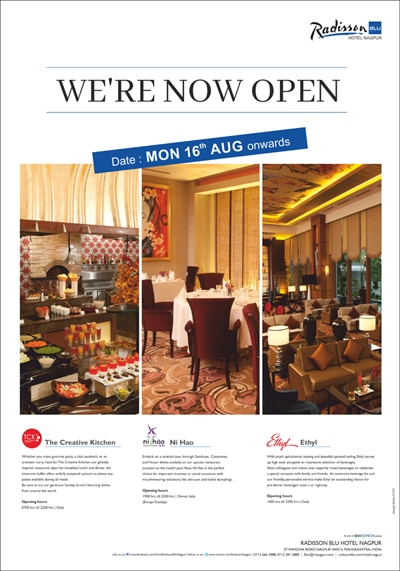 They were waiting at the Shegaon (District Buldhana) Railway station to board the Bhusawal Passenger that would take them to Nandura. As soon as they saw the train arrive at the station they rushed to board it crossing the rails. In their rush to failed to see the Chennai Jodhpur Express that was approaching Shegaon and got crushed under the superfast train.
The names of the deceased are as follows: Sarita Vijay Sabe, age 30, of Nandura village. Sangita Bhanudas Gole, Age 40, of Alampur and Chandabai Shivhari Tiwse age 45 also of Alampur. There was a fourth woman also, who is struggling for life at Shegaon Govt. Hospital.
By Narendra Puri