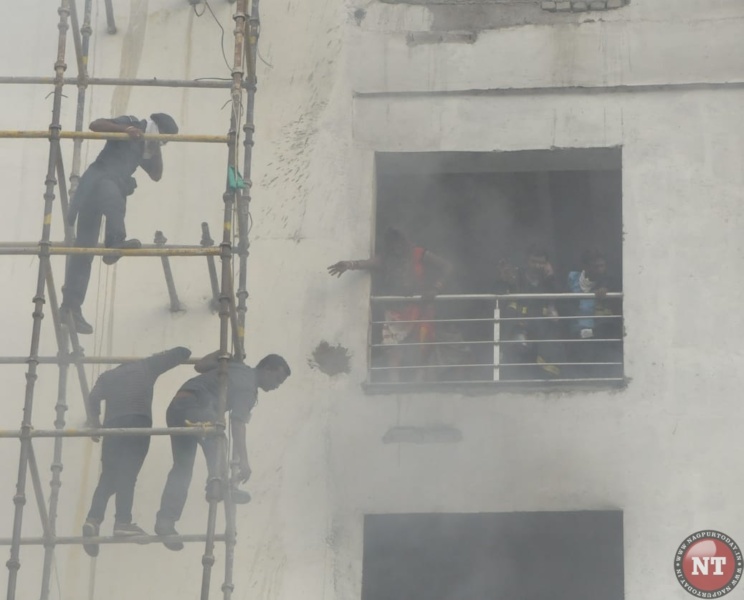 Nagpur: On Wednesday Morning, for residents of Mohan Nagar it was a torturous time as they were worst affected due to smoke. As the Parvana Block of under construction Kingsway Hospital is nestled in the society the people were out on streets as thick black smoke started enveloping the area.
Basant Shukla, a resident of the area, said,"Visibility in the area was drastically reduced owing to thick smoke."
Another resident Ajay Tiwari said, "People faced difficulty in breathing due to thick smoke that hovered around their areas.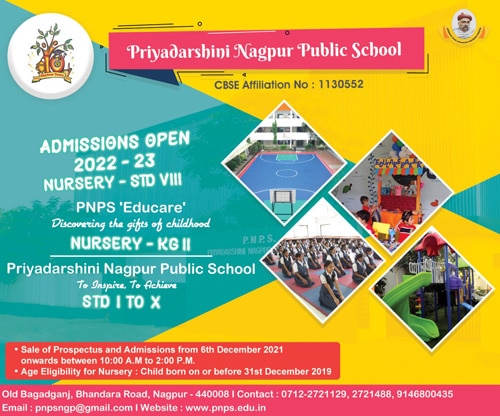 The smoke was that of burning plastic that caused much anguish among the citizens who had to put up with the situation for nearly three hours before firemen doused the blaze."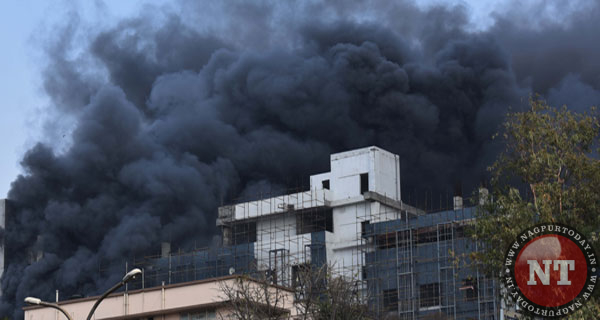 The smoke also affected functioning at office of Divisional Railway Managers (DRM) that of Central Railway and South East Central Railway (SECR) as they are in vicinity of Parvana Block.
Many of the adventurous residents moved to terrace and were busy filming the billowing smoke.This one particular incident went viral within no time and social media was flooded with video clips and pictures from every possible angle.