Nagpur: Three prisoners of Nagpur Central Jail were allegedly assaulted by prison officials on July 8, 2016.
According to sources, a relative of one of the prisoner who was assaulted had alleged that a demand for Rs one lakh was made by the prison official to stay safe inside the jail. The assaulted convict has been admitted to Government Medical College and Hospital in Ward number 36.
Sources claimed that Balram Singh Chauhan who had murdered Clint Hale in Gittikhadan area was serving his sentence in Nagpur Central Prison. One of the accomplices of the main accused has already received bail in the case while another accomplice is yet to receive bail. Even the main accused Balram Singh Chauhan was yet to get bail. He was irked at the bail getting delayed.
A prisoner overseer named Munna Nagpure was the warden in the barrack. Munna Nagpure too was in the jail serving his sentence for a murder that he had committed.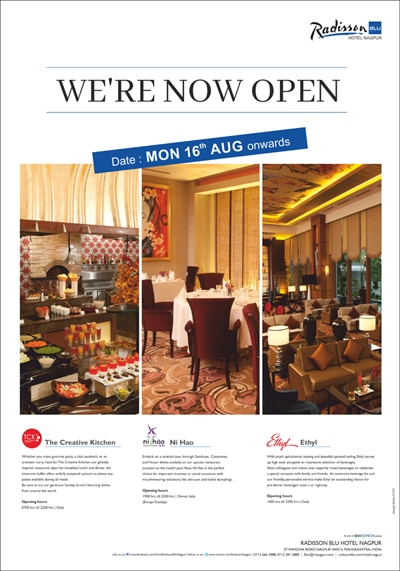 Prisoner overseer Munna Nagpure and Balram Singh Chauhan got into verbal disputes over many issues often. On many occasions, they also got into fisticuffs. Sources inside the jail said that it was fight for supremacy.
On July 7, 2016 prisoner overseer Munna Nagpure was reprimanding some other prisoner and a quarrel had ensued between him and the convict. Though Balram was not part of that quarrel, he started abusing and threatening Munna Nagpure.
While speaking to media personnel, Jail Superintendent Desai said that the incident is already reported to the trial court as per the procedure.
The assaulted convict Balram Singh Chauhan has been admitted to Government Medical College and Hospital in Ward number 36.