Lucknow.

The audacity of criminals seems to be at its peak. Greed for quick and easy money seems to be a magnet for criminals. These anti-social elements would do anything to make the fast buck.
In a brazen attack, two masked assailants shot dead three persons carrying bank money in a busy commercial area in Lucknow and decamped with Rs 50 lakh on February 27, 2015. It is alleged that these accused had opened fire to scare away shocked onlookers, police sources said.
The accused criminals had allegedly come on a motorcycle at around noon time when cash was about to be loaded in an ATM of a private bank in Babuganj locality in Hasanganj area close to Lucknow University campus claimed the Senior Superintendent of Police (SSP) Yashasvi Yadav said.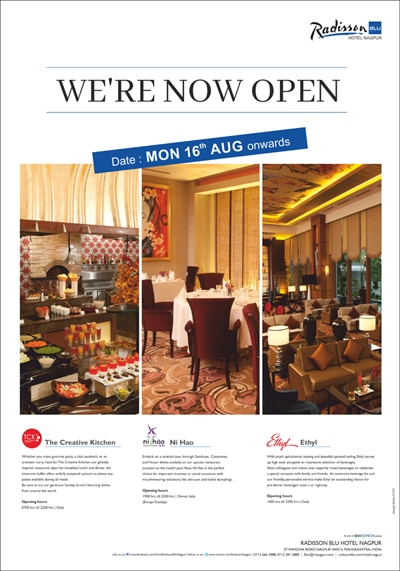 The two criminals had opened fire indiscriminately at point blank range on the three persons, including two private guards. Two persons died on the spot, while the third died in hospital during the course of treatment, he added.
The deceased are identified as Anil Singh (40), Arun Kumar (45) and Avinash Shukla (35). Taking serious note of the incident, Chief Minister Akhilesh Yadav has directed Director General of Police (DGP) A K Jain to personally monitor the progress in the investigation and ensure that the case be solved within 15 days and the entire money is recovered.
The Chief Minister has also announced a compensation of Rs 5 lakh each to the kin of the deceased. Dazed witnesses claimed that they heard a burst of gun shots and before they could realize what had happened, the criminals fled on the motorcyle.
The incident has sent shock waves across the state capital since it came at a time when 'Police Week', is organized by Uttar Pradesh Indian Police Service (IPS) Association which incidentally began on February 27, 2015.
As panic gripped the area, police swung into action and cordoned off the entire place and has constituted 16 teams to track down the culprits. SSP Yashasvi Yadav while speaking to media personnel claimed that they have taken the incident as a challenge and have formed 16 teams to work on different angles to crack the case. Some valuable camera footage has also been obtained. We are working on it claimed the SSP.
Inspector General Zaqi Ahmed, Deputy Inspector General R K Chaturvedi and the Senior Superintendent of Police besides other senior officers rushed to the spot on receipt of the information.
Gory pictures of the three bullet riddled bodies went viral on news channels which also showed one of them lying inside the ATM in a pool of blood with wads of currency notes in the denomination of Rs 500 lying next to him.