Those not in NRC draft won't be jailed or deported: NRC coordinator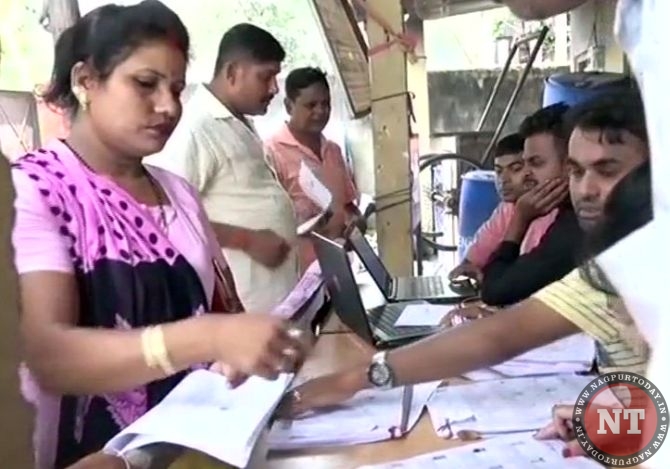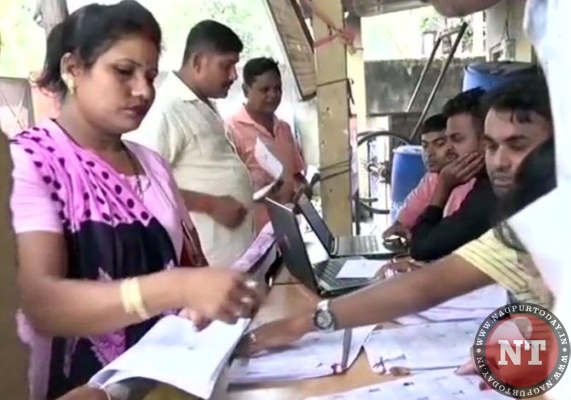 New Delhi: The conflagration over the Assam NRC may have been doused just a bit.
Prateek Hajela, State Coordinator of NRC on Sunday, said people, whose names have not been mentioned in Assam's National Register of Citizens draft, will not be "jailed or deported".
Nearly 40 lakh people have been left out from the draft which was released on July 30.
The draft incorporated names of 2.89 crore people out of 3.29 crore applicants.
Ever since the draft was released, the Opposition has been at loggerheads with the BJP-led Centre and questioning as to where these 40 lakh people would go.
Clearing the air on the matter, Hajela told ANI, "Among the 40 lakh people, whose names are not in the list, can again apply for the same through claim form (Claims and Objections), which we will take between August 30 and September 28. After that we will call these people one by one for inquiry so that they can keep their side in front of the committee. Later on, we will take a final decision on this before final NRC is published. Similarly, people can submit objections forms between the same dates."