WhatsApp's read receipt is a very interesting feature. It allows you to enable or disable blue ticks that confirm if your message has been read or not. While some people find this feature very useful, there are few who think that blue ticks are quite nosy and poke into one's personal space.
There are times when you just want to be in your personal space. Sitting ideal, doing nothing and carelessly scrolling through your chat window when a message from your friend drops in and demand an urgent reply. You know that once this that once the conversation starts and it will last for hours ruining your me-time.
There are times when you don't want others to know that you've read their messages. So what do you do then? Switching off your phone is always one option but what if you are anticipating a call for someone or what if you are in the middle of some movie playing on phone.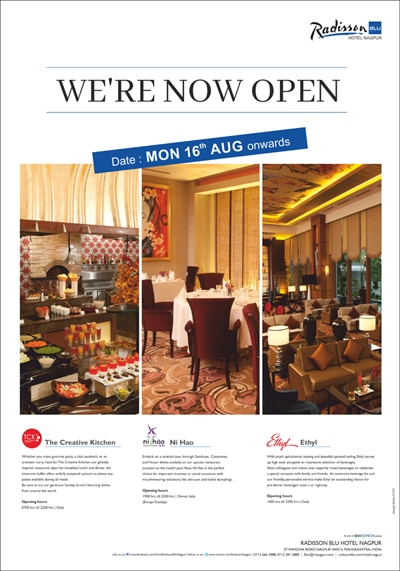 Here is a simple hack that you can follow to save yourself some me-time. Try it:
— When the message comes, go to the notification panel of your phone and switch on the flight mode.
— Now head to WhatsApp and read your message.
— Close the chat app. Make sure that you have closed the app in the background also.
— Now switch on the flight mode. The sender will not see any blue tick even if you've enabled you read receipts.