Nagpur: "Vanar Sena" (Monkey Brigade) that built Setu (Bridge) in the sea and helped Lord Ram reach Lanka for rescuing Sita from the clutches of Demon Ravana is in distress in the historical temple town of Ramtek. It is believed that Ramtek was the place where Lord Ram rested while he was in exile. Here, the condition of the "Vanar Sena" has turned miserable in this scorching summer. Food and water shortage is staring at the face of the monkeys who usually are found wandering around the famous Gad Mandir.
The water and food scarcity is reportedly taking heavy toll of monkeys, the closest relatives of mankind. Many devotees visiting the Gad Mandir in Ramtek revealed that several monkeys have injury marks caused probably due to fights among themselves for food and water. The injuries could also be due to beating by nearby shopkeepers and devotees as the monkeys try to snatch food and 'prasad' from them. Another disturbing fact that came to the fore is that many monkeys suffered electric shocks due to severed wires of nearby electric poles.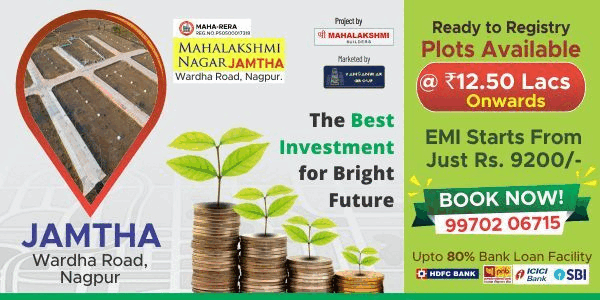 Sachin Dubey, an ardent devotee of Lord Ram, on his return from Ramtek said that the monkeys or langurs have become weak due to lack of sufficient food and water. It is lucky ones who grab 'chane' or other eatable stuff mainly offered by devotees. But the overall picture is grim. The summer heat has left no water. Many monkeys have become victims of malnourishment, Dubey lamented.

Dubey has demanded that administration with the support of devotees and shopkeepers should make water and food arrangements for the thirsty and hungry monkeys. The shopkeepers, whose eatable stuff the monkeys try to 'steal,' should be sternly told not to "electrocute" the closest relatives of mankind.
If remedial measures are not initiated fast, the "Vanar Sena" could disappear from the face of Ramtek. Disappearance of monkeys from Gad Mandir would be a terrible sight. As our closest relatives, monkeys are important to the health of their surrounding ecosystems.