Nagpur: Elon Musk's plans for the coming decade are nothing short of ambitious.
Among other things, Tesla's CEO has promised to dramatically increase car production, launch several completely new cars, and conquer self-driving vehicles by 2020.
COMPLETE ITS GIANT GIGAFACTORY.
Musk's giant battery factory in Nevada is key to Tesla's future because it is expected to help the company cut the cost of its batteries by as much as 30%.The Gigafactory, about 5.5 million square feet, would help the company dramatically cut the cost of its batteries once it's fully operational in 2018 by "using economies of scale, innovative manufacturing, reduction of waste, and the simple optimization of locating most manufacturing process under one roof."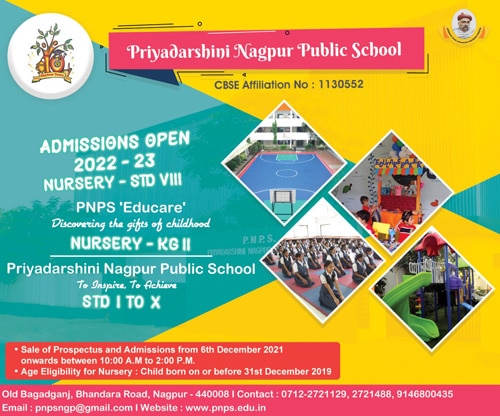 BRING THE MODEL 3 INTO PRODUCTION.
The batteries created at the Gigafactory would enable Tesla to produce its first mass-market car, the Model 3.It will be about $35,000 and have a range of more than 200 miles per charge.Tesla started production of the Model 3 earlier this month and planned to begin deliveries at a company event on Friday, July 28.
LAUNCH A COMPACT SUV, DUBBED THE MODEL Y, BY THE END OF 2019 OR EARLY 2020.
In July 2016, Musk confirmed Tesla planned to bring to market a new compact SUV, dubbed the Model Y. but, a timeline for the vehicle wasn't disclosed until May, when Musk said during the company's first-quarter earnings call that it would arrive by late 2019 or 2020. He also said the vehicle would be built on a platform separate from the Model 3.
REVEAL AN ELECTRIC SEMITRUCK IN SEPTEMBER…
Musk announced in August that the company was working on a Tesla semitruck, in his "Master Plan, Part Deux."In June, though, Musk said Tesla was working with major trucking companies to design the company's first all-electric semitruck."We are showing off a working prototype at the end of September, but we have shown it to people who buy heavy-duty trucking, and they all love it," Musk said during Tesla's annual shareholder meeting. "They just want to know how many can they buy and how soon."
While we will most likely get a look at the electric semi in a few months, it's still not clear when the truck would be available.
AN ELECTRIC PICKUP TRUCK BEFORE THE CLOSE OF 2019.
Musk also said in his "Master Plan, Part Deux" that Tesla would build an electric pickup truck for consumers.
Musk said in April that Tesla would reveal its semitruck in September and its consumer pickup truck in 18 months to two years, meaning sometime between October 2018 and April 2019.
—Sanket Wankhede