Nagpur.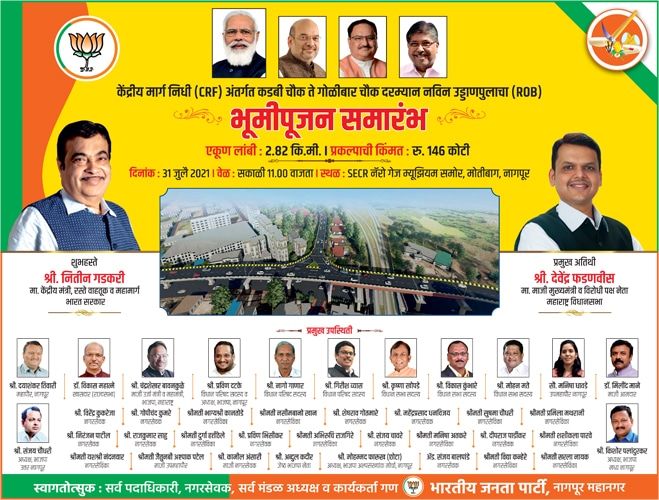 Remember that ditty we recited as children ?
"What are girls made of, made of?
Of Sugar and spice and everything that is nice!"
I have finally come across a 'girl' who embodies this description. But in her case you have to add – sugar and spice; chocolates and candy; cakes and desserts, muffins and souffles etc. etc.
She is Neha Amol Barde and she brings for you a unique cake tasting festival today evening where you can see and taste unique cake flavours and fillings and actually see the process of making cakes and cup cakes. You can indulge your sweet tooth to your heart's content. This is taking place at Comrade Events, Mytri Willows at Cotton Market between 3 to 8 p.m. today.
(Unfortunately, it is strictly by invitation and children are NOT allowed!).
Speaking to NT about this event, Neha outlines her journey as a LAD graduate of Hotel Management and Catering Technology during which she got to do internship in world famous hotels such as Le Meridian, Taj International and others.
"It was my stint at Taj that pushed me towards cakes. I was planning to specialize in Continental cooking, but got to do apprenticeship in Bakery and Cakes which opened my eyes to the exciting world of cakes!! As it is, I had already loved making cakes. In my childhood and school days too I would bake cakes for my friends's birthdays which would be much appreciated." Recounts Neha.
After graduating from LAD, Neha did a stint in a 5 star hotel in Jaipur returning to Nagpur to get married to beau Amol Barde. For a while she worked as a lecturer in a local Catering college but with her husband's active encouragement and co operation she decided to give up her job and indulge full time in her passion of cakes, cup cakes and desserts.
"I took all required permissions, certificates etc. That is the difference between me and other home bakers who are equally talented and make wonderful cakes i am sure! But I do this almost on an 'industrial scale' and treat my business as a business – not as a hobby."
Neha and Amol have three full time helpers with them in their Home Bakery and during seasons like Diwali, Christmas and New Year the number of people employed can go to 8-10 also.
"I cater to the entire Automobile sector in Nagpur through my Corporate push. Be it Ford, or Patnis … they are my cakes and chocolates that go to their customers."
Her Company Crumb Cakes has for the first time in the city introduced the concept of Theme Sweet Tables.
This is a unique creation wherein at any Corporate Do there is a table of their loggos, products etc. all in edible, sweet form laid out beautifully… so they not only offer a feast for eyes, but also for pallets! The concept is catching on fast needless to say.
So if you are the chosen lucky ones, do go and see for yourself today.
Or at the next birthday/ anniversary/ corporate party surprise your guests with a 'Sweet table' made to order!!