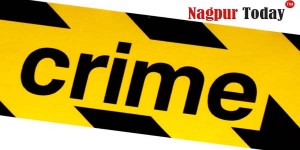 Nagpur News.
Friends Colony – located on Katol road in Nagpur – is witnessing peculiar thefts in households these days. The thieves usually barged into the locked houses and decamp with cash along with gold and silver belongings. Often the stolen cash values not too much for the cops to take the crime into their serious account. This has emboldened the intentions of the miscreants to indulge in more petty thefts in order to avoid cops' attention. The electronic articles are left as it becomes tedious for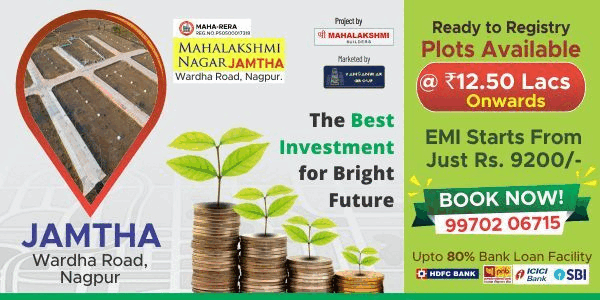 The pattern has now been adopted as safe mode of committing thefts as such complaints are routinely discouraged by the police.
In an e-mail sent to Nagpur Today, a citizen has narrated his sorry tale which highlight the irregularities in the police department leading to enhanced ill intentions of thieves.
Recently, unidentified thieves broke into a house of one such resident who went out along with his family members, keeping the house locked. As they returned, it was found that the house was burgled.
When this resident reached police station, she was told that the value of stolen articles and cash, which was around Rs 5000, was not too much. They asked the resident to come down to police station and submit the list and then they will see. However nothing happened on this count. Interestingly, the thieves had left out silver idols.
When the concerned resident complained about the theft, the police said, "arey sahab zyaada kuch to nahi gaya na aapke ghar se, chhoti si chori hui hai… police station pe list la dena ki kya kya gaya hai. FIR ki koi zaroorat nahi hai…hum dekh lenge… (Oh sir, nothing much has gone from your house. It was just a petty theft. Do bring the list of the stolen articles to the police station. There's no need for FIR,  we will see… "
Similar excuses are rendered out the hordes of complainants whose houses have been burgled. This has on one hand escalated the disbelief towards the cops, the lackadaisical attitude of police has also encouraged the thieves to commit more burglaries."
The citizens in the Friends Colony area have appealed for strict action against the apathetic policemen and also bring in strict measures to contain the thief to the larger extent.