Themes rule the rage at Pratishruti F-show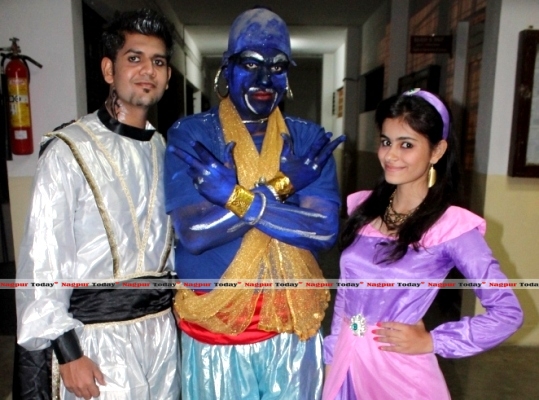 Students and faculty members of Ramdeobaba College of Engineering were little apprehensive of the frequently pouring rains right when it was the time for the college to get on with the preparations of their annual cultural fest Pratishruti. But nothing held their spirits down! This is what was witnessed by all even on the final day of celebration, the cultural night of the event. The peak of enjoyment was evident from the very beginning of the show, for which more dancing, musical and Fashion Shows were in reserve. However, the types and variety in themes seen on the ramp sure stole the show. The Arabian Nights and Neon theme thrilled the audience, whereas the wedding theme gave a whole new feeling to the aura when participants carried attires of Indian weddings of different Religions, be it Bengali, South Indian or even Punjabi on the Ramp.
A unique theme of 'Witchy Tales' was drastic change for the audience to watch, intense yet enchanting! However, glamour quotient reached next level in the 'Accessories Fashion Show', wherein models flaunted their accessories and were lauded for the same.
Singing, dancing and musical performances as fillers got equally appreciated. The 'Light Dance' performance was an amusing one, when the dancers synchronised on the stage wearing LED lights. However, the fierce yet effective 'Horror Dance' left the audience with jitters.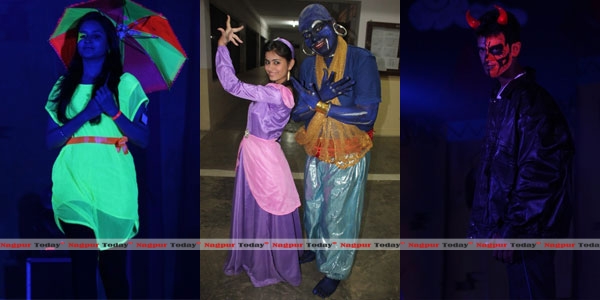 PICS BY: Vinay Thorat