DPS MIHAN is ready for a Summer Camp packed with excitement, discovery, curiosity and so much fun. It started on 22nd April, 2019. and will continue till the 3rd of May,2019.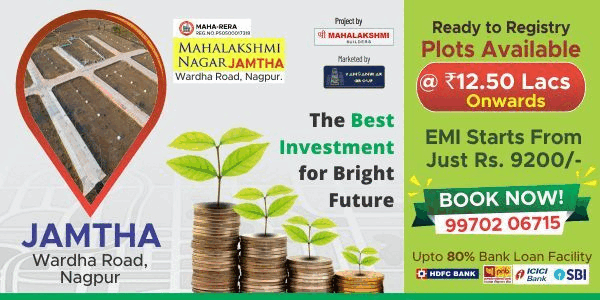 Each module has been designed keeping in mind the learning potential of the specific age group.
Children were very happy and thrilled to attend the camp on the very first day.
The primary purpose of organising such camps is educational, athletic and cultural development. The camp environment allows children to learn new skills in a safe and nurturing environment.
Kids were engaged in activities that they find both enjoyable and meaningful.
DPS MIHAN gives them an opportunity to learn and develop skills like Painting, Craftwork, Dance, Music, Calligraphy etc. which provides a platform for all kids to explore and express their creativity, in different forms.
The students were divided into groups according to their appropriate levels, to allow more teacher attention so as to facilitate superior learning standards. Enthusiastic teachers were there to facilitate the needs of students.
Children learnt and explored the easy tricks used in art and craft from their incharge teachers – Mr.ArvindGosatvar, Mrs.PratimaDeshmukh and Mrs. RashmiBhalla
Training in Drums and Synthesizer was given byMr.ParimalWaranashiwar
The children swayed to the music on the dance steps taught by
Mrs. MadhusmitaGahlod , the dance in charge.
The children learnt the Calligraphy skills from Mrs. Annapurna Jaiswal.
Sports Training was imparted by the sports in charges Mr. Vijay Ramekar and Mr. SurajShende.
DPS MIHAN SUMMER CAMP is designed especially with a motive to utilize the summer vacations in the most productive manner where the learning process goes hand in hand with hands on fun activities.
The essence of all these activities is developing the latent talents in children, developing confidence, teamwork, sharing and a sound character thus helping them achieve the goal with flying colours.