Do you like to know everything that's buzzing in Nagpur? Like our page to stay updated!
Tapri ki Chai is a perennial favourite for almost all youngsters in Nagpur, with lots of moments and memories shared over a simple cup of tea. No matter how many fancy hotels you visit, you will never get the taste and flavors ofTapri ki chai. Shoutout Nagpur brings you top 5 famous tapris of Nagpur.
Dolly Ki Tapri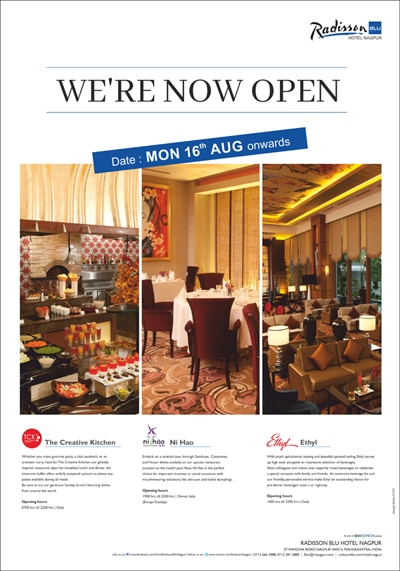 This is the most famous tapri in Nagpur, not because of chai but because of dolly who serve chai in a unique style somewhat similar to rajnikant. This is extremely popluar among youngsters. If you are going for the first time he will gave free elaichi.
Location: Sadar.
Sonu Ki Tapri
This place is famous for chai and Maggi. A big chunk of youngsters visit this both for their hunger pangs and steaming chai. They have a proper sitting area where you can have chai with long conversations.
Location: Futala.
Khokha Tapri
This tapri is centrally located and has become quite popular in a very short period of time. People come here to enjoy chai or to indulge them with poha and Maggi. The environment here is always cool and breezy.
Location: Civil Lines.
Baba Ki Tapri
You will find most of the young hostel boys here. One can get the actual kadak chai here. To be enjoyed with long conversations with friends.
Location: Ravi Nagar.
Prince ki Tapri
Most of the college students bunk lectures and spend hours sitting here. This tapri sees a lot of young crowd hovering all day long. A hot favourite of VNIT students
Location: Bajaj Nagar.