Nawazuddin Siddiqui, who has done splendid acting in almost all of his films, and especially praised for his role in the flicks like the 'Gangs of Wasseypur', 'Kick' and 'Tallash', recently expressed his opinion about the Superstar Khan Trio- Shahrukh, Salman and Aamir.
A versatile actor like Nawazuddin ought to have a keen eye for a talent like Acting. The actor recently mentioned his view about the Khan Trio in one of his interviews saying, "..when I work with them, I don't look at them as stars."
But the context in which he said so is not what you're thinking! Here's what he mentioned, "It is ovewhelming to work with Salman, Aamir and Shahrukh. Afterall, they are superstars. They have survived and maintained their position for so many years and that's a huge thing. Having said that, when I work with them, I don't look at them as stars. I see them as characters. Seeing them as stars will be disrespecting their work. The day I look at them as Salman or Shahrukh or Aamir during a scene, I will quit acting."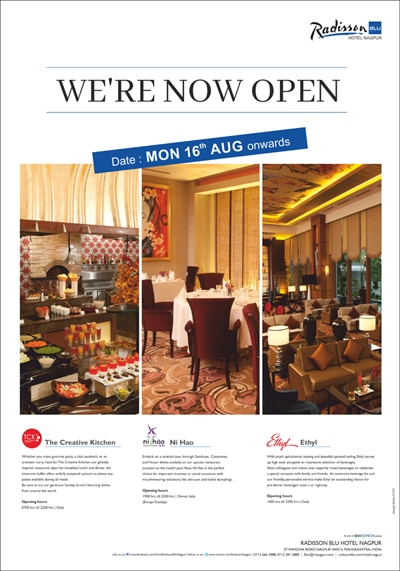 This clearly shows his respect for the Khan Trio, after having worked with two- with Aamir Khan in Taalash, Salman Khan in Kick, and going to work with Shahrukh Khan in Raees.