New Delhi: Pomp and grandeur characterised the oath-taking ceremony of Ram Nath Kovind who took office as the President of India today. Let's go behind the scenes at the Central Hall of Parliament.
Uttar Pradesh Chief Minister Yogi Adityanath was the toast of BJP MPs. As Ram Nath Kovind's swearing-in ceremony got over, he was virtually mobbed by BJP lawmakers, many of whom touched his feet while others warmly shook his hand. Adityanath sat beside Rajasthan Governor and former BJP stalwart Kalyan Singh.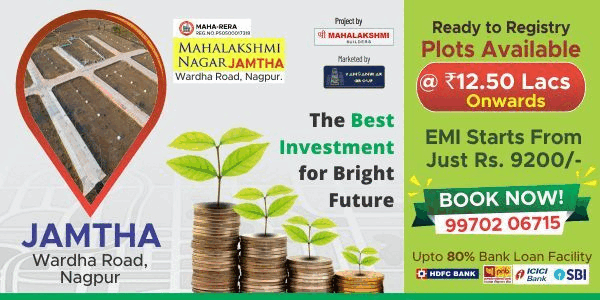 West Bengal CM Mamata Banerjee was seen seated with her party MPs in the rear rows of the hall while most other chief ministers were in the front rows.
As soon as Delhi Chief Minister Arvind Kejriwal entered the hall, Banerjee's close confidant Derek O'Brien invited him to be seated with her. The two leaders, bitter critics of the prime minister, were seen chatting animatedly for a long time.
When Modi was about to leave the venue after the function got over, he spotted West Bengal Chief Minister Mamata Banerjee among the attendees. Modi waved to her and the fiesty TMC leader promptly responded with a 'Namaste'. Putting their political acrimony behind, the two moved forward and chatted briefly.
Congress vice president Rahul Gandhi was seen occupying his place in one of the rear rows with four party MPs who were among the six to have been suspended for their "highly unbecoming" conduct in Parliament over recent mob lynchings yesterday. These included M K Raghavan, Gaurav Gogoi, Sushmita Dev and Ranjeet Ranjan.
PM Modi was seated with former president Pratibha Patil and former prime minister H D Deve Gowda in the front row. Many were surprised at the arrival of Patil after Kovind had already taken oath.
BJP president Amit Shah was seen seated with veterans L K Advani and Murli Manohar Joshi, both members of the party's 'Marg Darshak Mandal', the panel constituted to advise the party. Giving them company was M Venkaiah Naidu, the NDA's vice presidential nominee.
Naidu was seen engaged in conversation with Congress president Sonia Gandhi, who occupied the seat beside him.