However, the Corporators have been paid their honorariums without fail.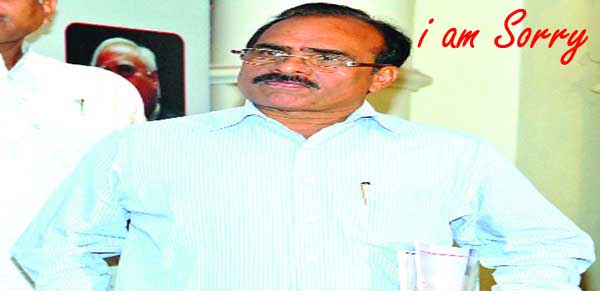 Nagpur News: The Nagpur Municipal Corporation (NMC),  bleeded white on financial front by the Local Body Tax (LBT), has starved its employees of salaries for the month of June even after the sunrise of July 15. However, the Corporators have been paid their honorariums with fail. The NMC Commissioner Shyam Wardhane had "managed" to save Rs 100 crore which got exhausted in paying the salaries of employees in the months of April, May, and June. The non-payment of salaries has left the NMC employees high and dry, and, fuming, too. This is really a shameful situation in the history of NMC specifically when the NMC is celebrating the 150th centennial year of its formation.
The NMC employees, and Corporators as well, receive their salaries and honorariums respectively by the 7th of every month. But this time, the NMC coffers are almost empty and all eyes are set on the date of 20th of July. The traders pay their LBT by this date. A meeting to review position of collection of LBT was held and the meeting discussed to increase the LBT collection manifold in order to escape the shameful situation of non-payment of salaries to employees on the stipulated time.
A total of 22800 traders have registered themselves covered by the VAT and, 6119 traders have registered for the LBT till today. The NMC has so far received Rs 66 crore of revenue from LBT from April to date. However, for the same period last year, the NMC had collected Rs Rs 115 crore from Octroi duty. The NMC could collect only Rs 8.79 crore by way of LBT from July 1 to July 10 and Rs 41 lakh from traffic. The NMC has set a collection target of Rs 40 crore for the month of July.