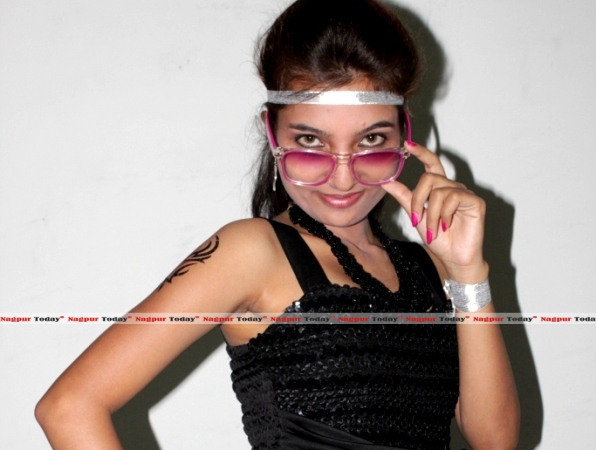 Nagpur Today.
It was an expression of the sorts that that puffed up the spectators at Technotsav-14 Fashion Show of SB Jain College
The excitement level along with glam quotient on the second day was at thrilling high that set reverberating and thrilling mood during the Fashion show! Youngsters charmed into the perfect aura at the venue along with various themes and selected attires for the day!
The show started with welcome of all, and proceeded with the gradually altering attires of the student participants. The retro theme, casual attires, traditional wears or even the cooperate look – all clubbed together to flaunt an eclectic fusion of fashion and tradition.
Most captivating one was the horror theme, the attires of which petrified the spectators, sending the chill down their spines.
Pretty ladies and smarty boys appealed the crowd at the show while the students that formed the audience hooted and encouraged their participating pals throughout. On the other end, the faculty members looked at each of them with pride!
PICS BY : Vinay Thorat