From Dino Morea to John Abraham, Bipasha Basu has a long journey of relationship before finally deciding to walk the aisles with current beau Karan Singh Grover. As the buzz of her wedding spread, it also turned out that Bips is not interested in inviting any of her exes at her big day scheduled on April 30.
The same holds ground on Karan's side too as none of her former girlfriedns are sent any invites. A leading daily reports a source as saying, "Bipasha is friends with all her former boyfriends, with the exception of John Abraham. However, she is keeping the wedding small and intimate, so it doesn't look like any of them will make it to the guest list."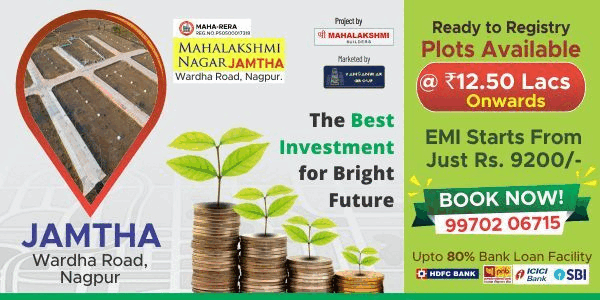 The source continues, "John Abraham is the only one who surely wont be there. They aren't even on talking terms. She wants close friends to attend and John is not one. She is the friendliest with Dino and Milind and has kept in touch with them. With Harman, she has maintained cordial relations. In fact, Dino was one of the few who she told about the wedding. And he is so close to her, that he will go and wish her, even if he is not invited. They are buddies and he can take that liberty with her."
Well, what do you think of that?