The Achievers School students excel in Skating Competition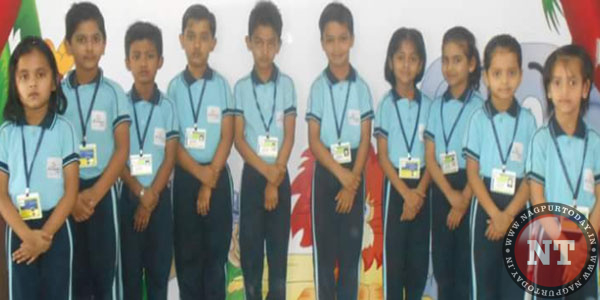 Nagpur: Sports of any type encourages a person to develop his or her personality by making them learn the attributes of healthy competition and sportsman's spirit. In keeping with these ideals, a Skating Competition was organised by Shivaji Skating Club, Gandhinagar, in memory of Late Ram Prasad Baisware.
The children who participated from The Achievers School (TAS), Manish Nagar and did their best include Swarnim Meshram, Riyansh Choudhary, Mayank Durge, Samika Kabir & Maithili Mokashi. Aryan Sable & Akshita Ojha emerged winners with gold medals. Navyashree Renuka won silver medal & Yahvi Somkule & Samrat Soni bagged bronze medals.