New Delhi: Congress vice president Rahul Gandhi on Sunday thanked External Affairs Minister Sushma Swaraj for finally recognising Congress governments vision in her speech to the United Nations General Assembly a day earlier.
Taking to Twitter, Rahul Gandhi said, Sushma ji, thank you for finally recognising Congress governments' great vision and legacy of setting up IITs and IIMs (sic).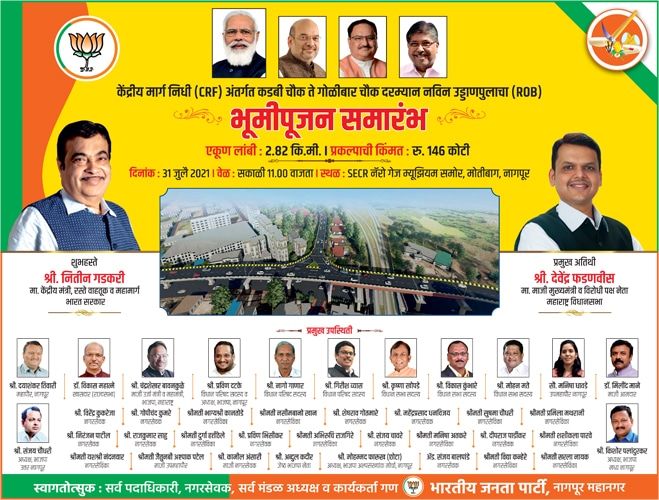 Sushma Swaraj had in her speech at the world body, cited IIMs and IITs among Indias achievements after Independence, whereas Pakistan had only succeeded on creating terror.
"I would like today to tell Pakistan's politicians just this much, that perhaps the wisest thing they could do is to look within. India and Pakistan became free within hours of each other. Why is it that today India is a recognised IT superpower in the world, and Pakistan is recognised only as the pre-eminent export factory for terror?" Swaraj asked.
Swaraj had also referred to previous governments contribution to Indias development. "There have been many governments under many parties during 70 years of Indian freedom, for we have been a sustained democracy. Every government has done its bit for Indias development," she said, highlighting India's achievements in the fields of education, health, space etc.
Her speech was praised by PM Narendra Modi and Union Home Minister Rajnath Singh.