The three policemen abducted by terrorists last night from Shopian district of Jammu and Kashmir, have been killed, say reports. Two of the men were Special Police Officers and one was a constable.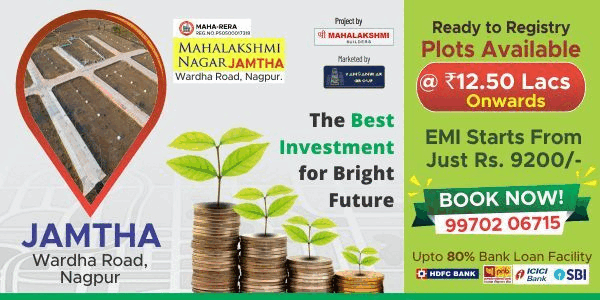 The reports about the abductions have come nearly three weeks after terrorists had abducted and released relatives of policemen from various places in south Kashmir. At least eight people whose relatives worked in Jammu and Kashmir Police were abducted on the night of August 30.
Hizbul Mujahideen commander Riyaz Naikoo had purportedly claimed responsibility for the abductions in a 12-minute video, issuing a three-day deadline for the release of all relatives of terrorists who were in police custody.
The August 30 abductions happened after the NIA arrested the second son of globally-wanted terrorist Syed Salahuddin, leader of the Hizbul Mujahideen group. Salahuddin's son was arrested on charges of receiving secret funds.