Nagpur: Tension erupted in Sakkardara on Thursday morning after live cattle, mostly young ones, were recovered from a place in Thakur Plot area near Tajbagh. The cattle were allegedly being taken to slaughter house which furiated the people in the area. However, Sakkardara police rushed to the spot and contained the situation. Cops also seized the cattle.
In order to avoid any communal clash, police also called upon Anti-Riot Squad on the spot. A host of media people gathered at the spot were also reportedly manhandled by the cattle owners who also opposed the cops on being stopped from taking the cattle to slaughter house.
At the time of going to post, police have taken few people into custody for further inquiry.
Sources said a group of women also gathered at the spot to protest against the police action, however the cops managed to tone down the situation.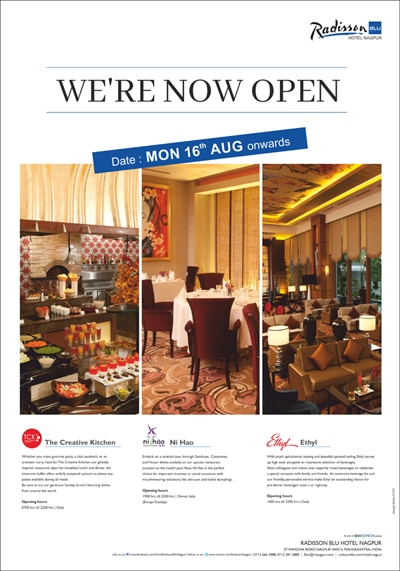 Those taken into custody alleged that police have been trying to impose restriction on their livelihood. On the other hand, sources said that the cattle were too young to be taken for slaughter.
Tension prevailed in the area till late evening. It may recalled that a similar incident happened in the area few days back in which an outfit got the cattle released in similar fashion.