Nagpur News: The miseries and worries of students and parents doesn't seem to end any sooner. Earlier, the teachers' strike resulted into the rescheduling of examinations. The moment this problem was sorted, confusion regarding date of examinations arose among the students and irregular updates about the new schedule on RTMNU further worsen the situation for them. Now, the shifting of staff in colleges has coiled more tension among the students and parents.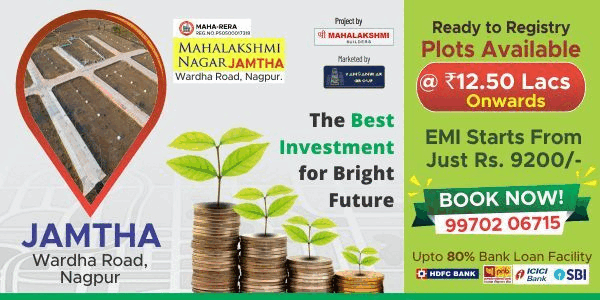 On one hand, Rashtrasant Tukadoji Maharaj Nagpur University examinations are under way and on other hand the staff of examination department is being shifted to other departments. Sources speculate the main reason these shifting to be mis-coordination between staff and Examination controller Dr Vilas Ramteke. Sources said, many of the employees were asking to be shifted to another department following mis-co-ordination with Dr Ramteke, and over load of work while sources also said that Dr Ramteke was also keen to involve his close associates in examination department.
This has increased the problems of students as the new staff is unable to cope with the working of examination department within the time constrain. This has resulted in miscoordination with examination department and examination centres. Similarly, the information regarding examinations has been delayed and teachers and students are left in a state of jeopardy.
D K Agrawal, spokesperson and Senate member, RTMNU said that examination department is an important department and changes are needed in the department frequently. But, taking into examinations under way in RTMNU, this shifting could have been done in the new session where the new staff would get enough time to understand the work in the department.