Mumbai/Nagpur: Cricketing legend and Rajya Sabha member Sachin Tendulkar has written a letter to Maharashtra chief minister Devendra Fadnavis asking him for a rethink of the toll-tax policy in the state, especially in Mumbai. In the letter written to Fadnavis last month, Tendulkar pointed out how those who travel in and out of Mumbai have to pay toll tax on at least two to three toll plazas of the total eight toll plazas around Mumbai.
"I sincerely request you to reconsider present model of operation to reduce physical and mental toll on citizens who travel in and out of city," wrote Tendulkar. Tendulkar also pointed how citizens are not getting good-quality roads despite paying toll tax. Giving one specific example, he cited the road leading to Airoli bridge on Thane Creek on the north eastern edge of Mumbai.
Recently, a picture of the former Indian cricketer having to wait in a long queue at a toll plaza went viral on social media. The toll tax had become major political issue ahead of last year's Lok Sabha and state assembly elections. Many Bharatiya Janata Party ( BJP) leaders, including former Union minister late Gopinath Munde, had given an assurance about making Maharashtra toll tax-free.
In its advertising campaign for the assembly elections, the BJP used the issue of toll tax aggressively.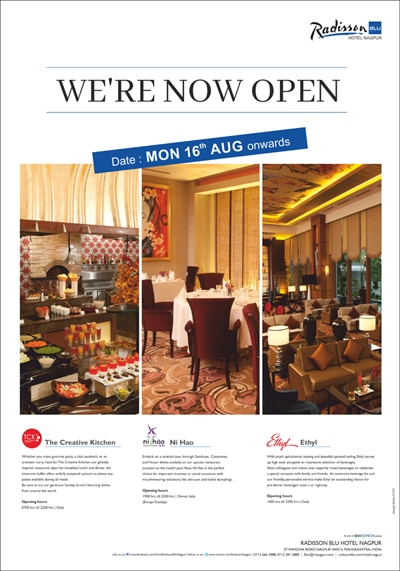 During his reply to a discussion on the thanksgiving motion for the governor's speech on Thursday, Fadnavis blamed the previous Congress-Nationalist Congress Party (NCP) government for the mess on the toll tax issue, but offered no solution other than saying his government has undertaken a comprehensive review of the toll-tax policy.