Nagpur News : The court of additional district and session judge, court no. 6, S D Jagmalani on April 23,2014 sentenced accused no. 1) Mohd Mobin Hafiz Khan, 59, a resident of  Chandametha, Bhandaria, district Chhinwara and 2) driver Taslim Halim Khan, aged 41, a resident of  Bhamoli Colliery, district Chhinwara in crime no. 3063/2012 under section 20,29(C) of  NDPS Act. They have to undergo 10 years imprisonment and fine of Rs 1 lakh each and failing to pay the fine an additional imprisonment of 6 months.
The brief facts of the case are as under-
On National Highway No. 69, 12 km under Saoner police station in front of Patansawangi police chowki, on November 16, 2012 accused no. 1 and 2 were caught on suspicion during routine road blockade. The accused were travelling in an Indica car. On inspection, 85.71 kg of wet cannabis valued at Rs 4 lakh 29 thousand and 50. Rs 10,650 cash and two mobile handsets were seized from them.
The investigation was carried out by police officer, Piturkar and the case was put up before the court.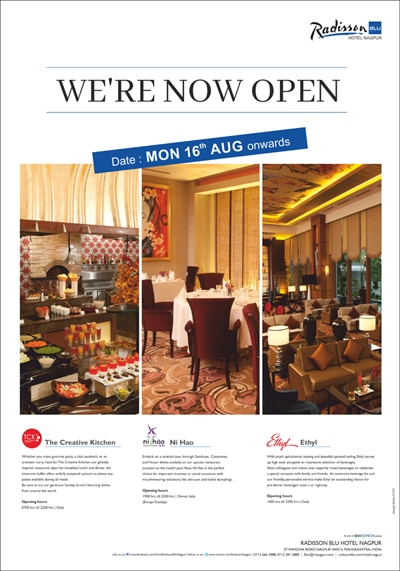 APP V S Deshmukh handled prosecution while police sub-inspector R D Thakur assisted him in the work.