Tejas Oke, a student of std. XI, has qualified for the very challenging and prestigious Regional Mathematics Olympiad (RMO). In this examination 30 students were selected from Maharashtra and Goa. Tejas secured 9th Rank in the state which made him eligible for International Mathematics Olympiad.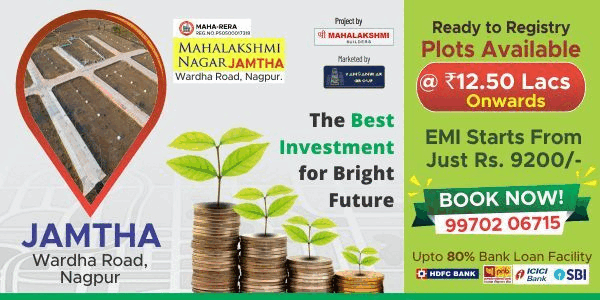 In the International level examination he stood 4th in Maharashtra. Similarly, in Indian Statistic Olympiad he secured National rank 15th and has been invited to Hyderabad for felicitation on 26th June. KVPY, which is considered to be an extremely prestigious examination at std XI level, has also been cleared by Tejas. He has secured National Rank 727.
He will receive an annual scholarship of Rs. 80000/- for his higher education.
Tejas was guided by Maths teacher P. G. Chaudhari and motivated by the Principal Smt. V. P. Dakhole. The Secretary of the institute Shri. Prakash Somalwar congratulated him for his success.