Teenage boy booked for sexually exploiting girl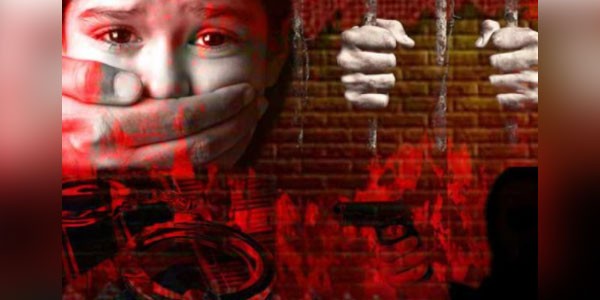 Nagpur: Jaripatka Police on Wednesday booked a 19-year-old boy for sexually exploiting a girl for almost five months by promising to tie the nuptial knot with her.
The 19-year-old victim lodged a complaint that Abhishek Ravi Wasnik (19) befriended her.
Between March20,2018 and August 15,2018,he sexually exploited her on fake promise of marriage.
On the basis of the complaint, Jaripatka Police registered an offence under Section 376 of the IP C against Abhishek.
API Bodele is investigating the case.