Technotsav 2K18 turns out to be an electrifying affair!

Nagpur Today.
S.B. Jain Institute of Technology, Management and Research, Nagpur rang in its annual fest "Technotsav" with much gumption and grandeur. Organised by the Students Representative Council (SRC), this lifesize event was held in the sprawling acres of college premises. Celebrated for three days this gala fest comprised both technical and non-technical events. Along with this, there are numerous other fun and entertaining events by various departments. This fest is celebrated with some other colleges in Nagpur having their own respective annual celebrations. Every college took an active participation and made this grand gala affair a truly memorable and electrifying one.
Technotsav is managed and celebrated under the keen observation of SRC, the only autonomous council of students, which handled and made this huge event go smoothly.
The events organised by SRC in Technotsav 2K18 were MindBend, Rhythm Logic, QuizzoManiac, Clash-A-Pult etc. These were all the technical events. Non-Technical events such as Fashion Show, Dance Competition, Singing Competition, Fun Mania, Treasure Hunt, Drama Competition, War of Wits etc. were held too. Inter-collegiate sports tournaments such as Water Polo, Football and Volleyball were organised.
The first day of Technotsav 2K18 was mesmerizing as the grand "Fashion Show" put the stage on fire. The judges were impressed by the themes displayed. There were many themes such as Nikaah, Suits, Medal of Honour, Nightmare etc. under which the students dressed up accordingly and graced the ramp. The judges invited for the event were Ms. Kaushiki Nashikar, Mr. Robin Francis, Ms. Shivani Joshi and Mr. Manesh Rajan, all of them renowned in their respective fields.
Finally, Mr. Shubham Gujjar and Ms. Dimple Deshkar were crowned as Mr. and Ms. Technotsav 2K18. Many more exciting titles were given to other students too. The participation of students in the Singing and Dancing competition in the following two days was amazing. The energy of the crowd was phenomenal and the cheering made the environment enthusiastic. Students from many different colleges participated in this inter-collegiate fest and made it a grand success.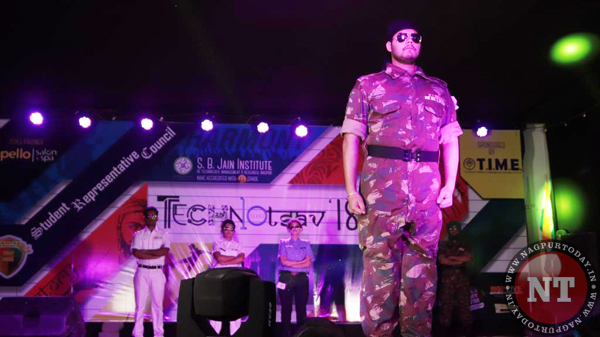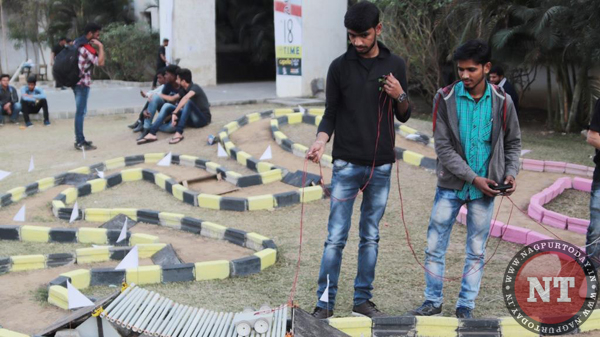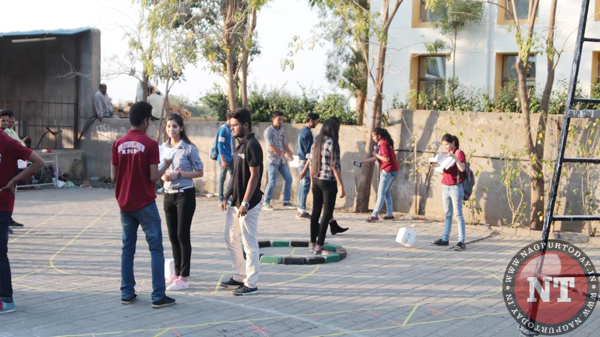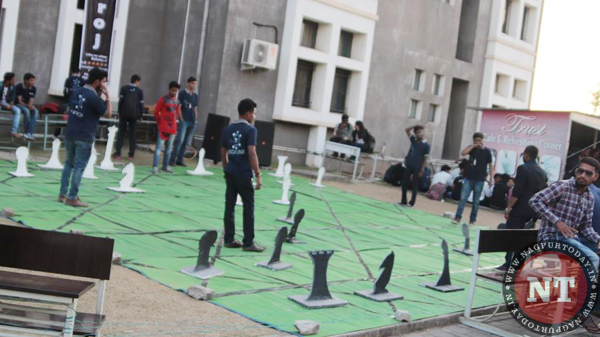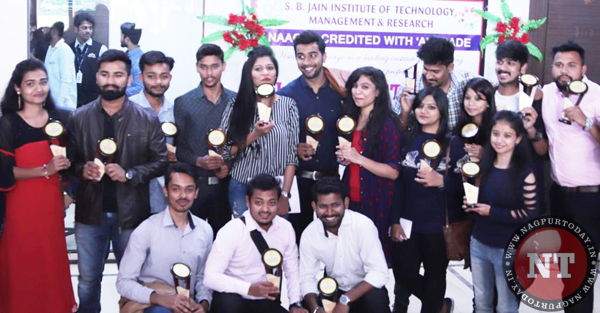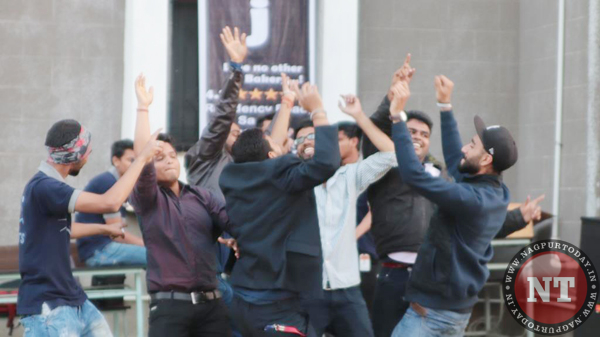 Farhan Kazi
Pics by Kunal Lakhotia