TECHNOSTORM 2018 at GWCET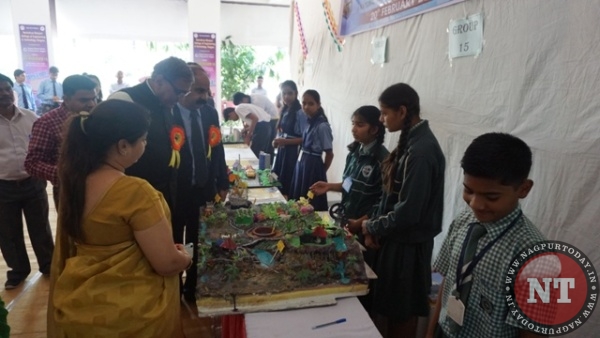 Nagpur: Amar Seva Mandal's, Govindrao Wanjari College of Engineering & Technology had organized A National Level Event "TECHNOSTORM-18" on 20th February 2018 in association with Raman Science Centre & Planetarium, Nagpur. "TECHNOSTORM-18" included various contests like Technical paper presentation, project competition, LAN-Gaming & Science Exhibition. These events endowed platform for students of engineering colleges to innovate and put forth their ideas and aimed at bringing out the talent of the students.
The Chief Guest for this event was Dr N S Chaudhari, Director, VNIT, Nagpur who showered his ideas with the participating students at this event. While interacting with the students he also explained the role of engineer and said that "Engineer thinks of something which never existed". Dr N S Chaudhari also motivated the students to be passionate, courageous while solving any problem and told that it can be achieved only through consistent hard work, dedication and by valuing the time.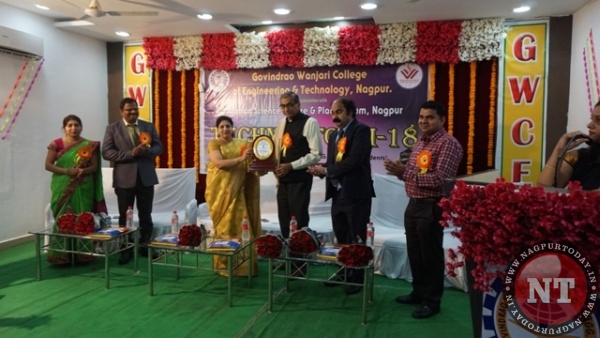 For this event, Mohan Panda, Scientist, Raman Science centre and Planetarium was also present. In his speech he told students that the mantra for becoming good entrepreneur is to "Think Differently". He encouraged the students for becoming Job creator rather becoming job seeker.
Smita A Wanjari, Treasurer, Amar Seva Mandal,congratulated the staff and students for successful completion of TECHNOSTORM – 2018. Dr Hemant Sonare, Director, GWCET, Prof M S Motghare, Officiating Principal, GWCET, Prof A S Deshmukh, Convener TECHNOSTORM – 2018 were also present on the occasion. All faculty coordinators, Staff members, Student coordinators worked hard for success of this national level event.