Nagpur: "The teachers at the Ashram schools should take initiative to implement 'Dnyanacharvad' (knowledge and ethics)for overall development of Adivasi students," said Guardian Minister Chandrashekhar Bawankule here on Thursday. "This will create a healthy atmosphere at the schools," he said.
The Guardian Minister was addressing the a programme organised on the occasion of inauguration of 'Dnyanacharvad va Samvedana' training session organised for the Ashram school teachers at Chitnavis Centre in the city. The programme was organised by Adivasi Development Department. The Guardian Minister inaugurated the programme.
MLA Ashish Deshmukh, Project Manager of Deori Jitendra Chaudhary, Sudarshan Nagarekar of Chimur, Shubhangi Sapkal, Assistant Commissioner for Education Prasad Oak, Deputy Commissioner Surendra Savarkar, Girija Uike, Hedau, Sharmila Joshi, educationist Ramesh Pannase, Shyam Makarampure and others were present during the programme.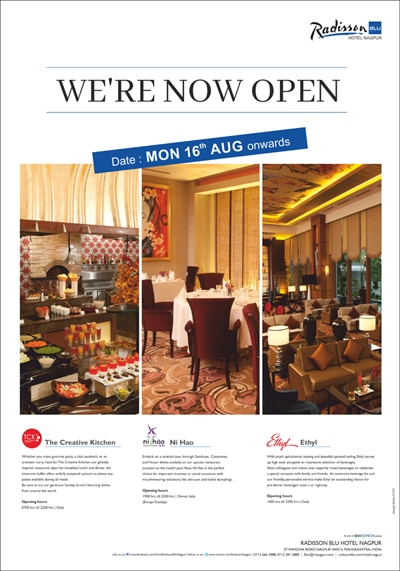 Bawankule said that this initiative will help in enhancing the quality of education at Ashram schools. "The government's vision is to provide quality education to all. The teachers at these schools should make sure that their students become successful in life," the Guardian Minister said.

He further said that Chief Minister Devendra Fadnavis often visits villages and interacts with the students there. "His emphasis is upon complete development of rural students," Bawankule said.
"Instead of getting things mugged from the students, the teachers should focus upon making the students understand the subject. This is where learning begins," he said.
Educational documentary 'Jagruti' was also released at the hands of the Guardian Minister on this occasion. Vinod Indurkar, Rahul Mule and Ajay Mahakalkar were felicitated for producing this documentary. The programme was convened by Rushali Deshpande, whereas Assistant Commissioner Hedau proposed a vote of thanks.