Nagpur: On the EVE of Teachers day, Nagpur Obstetrics & Gynaecological society celebrated Teachers day By felicitating the senior teachers of the OBGY society.
This program was the first of its kind & was appreciated by all the Medical teacher fraternity.
Felicities ranged from Octagenerian gynaecs to the ones due for their Retirement.
The gynaecologists felicitated were: Dr. Sunita Mujumdar, Dr. Kamaltai Deshmukh, Dr. DN Buhariwala, Dr Sindhu Bhute, Dr Manorama Purwar, Dr Rekha Sapkal, Dr Charu Doifode, Dr Attal Prabha, Dr Charu Ranade, Dr Vijaya Patil, Dr J Fidwi, Dr Rajani Suryawanshi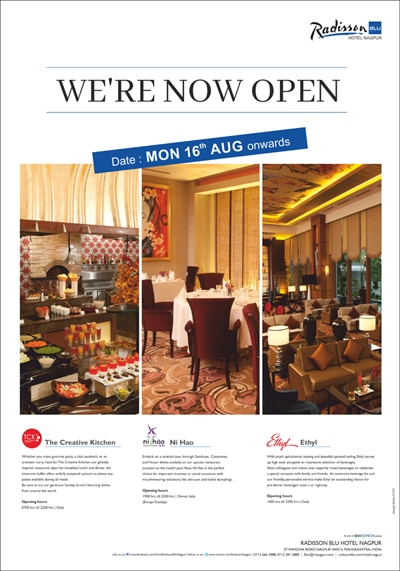 Anil Sole MLC was the Chief guest. On this occasion delivered an inspiring speech.
He stressed the importance of selfless service and urged all new generation teachers to lead a life which would be inspiring to the new generation.
Senior teachers Dr Mujumdar Dr Kamaltai Deshmukh & Dr Buhariwalla madam spoke on this occasion
It was indeed a nostalgic moment when old memories & experiences were shared by all the teachers.

After the felicitation Program :
A CME on Bio- Chemical markers of Pre Eclampsia was held wherein Dr Nimmi Kansal from Delhi spoke on the subject.
Dr Ajay Marawar & Dr Leena Bire Kalmegh chaired the session.
Dr Ragini Mandlik was the Master of Ceremony With Dr Sadhana Raut & Dr Sumeet Baheti as coordinators
Advisors Dr Smita Deole & Vaishali Kubde also graced the Ocassion
At the outset Dr Chaitanya Shembekar President NOGS welcomed the audience & Dr Warsha Dhawale Sec Delivered the Vote of Thanks.