Nagpur: Recently Nagpur Branch of WIRC of ICAI organised Seminar on Tax Audit at ICAI Bhavan.CA. Makarand Joshi, Past Chairman Nagpur Branch while speaking as Chief Guest on the occasion of inaugural session of Seminar on Tax Audit said that tax audit report has been made very exhaustive and detailed information is required to complete it correctly and effectively.
He further said that the new and amended clauses require auditor to certify the correctness of figures having a direct impact on the total income of the assesse and It is going to create anomaly as businesses and assessee would not be on a position to finalize their returns before completion of audits and revising the same on the later date would entails other issues.
CA. Kirti Agrawal, Chairman, Nagpur Branch in her welcome address said that the objective of tax audit is to assist Income Tax Department to assess correct income of assessee and give information on compliances prescribed under the Act. She said that the return of income filed without audited figures may need to be revised after obtaining the tax audit report, particularly in case of non-corporate assessees. She cautioned that this would lead to avoidable duplication of work as well as additional time and costs to be incurred by assesses as well as the Department having to process a large number of revised returns. She informed members about various forthcoming programs of Branch.
CA. Sudhir Baheti, Nagpur and CA. Mukesh Hundiwala from Aurangabad was the speakers for the Seminar. Both the speakers dealt with various practical and intricate issues related to tax audit and resolved queries of members effectively.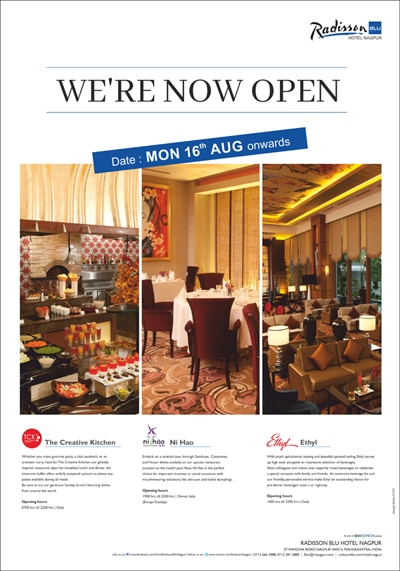 Prominently present on the occasion were CA. Swapnil Ghate, CA. Sandeep Jotwani, CA. Suren Duragkar, CA. Kirit Kalyani, CA. O.S. Bagdia,CA. Shambhu Tekriwal, CA. Paramod Jawandhiya, CA. Aparna Shankaran & more than 120 Chartered Accountants.