Nagpur Today.
As the season throws up its best chill out, the young and happening college goers too have warmed up for some fun and festivity. As the celebration peaked with the declining mercury, the students of Priyadarshi JL College of Engineering cherished the hot new season of its annual feat Tarang 2017.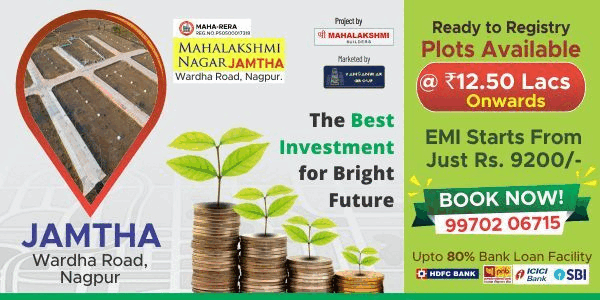 Tarang 2017 unleashed some energy filled moments and oozed a degree of emotion. But on the top of it, the event rocked and etched out some golden memories forever.
The college was beautifully decorated with colourful lights; the white coloured building was looking eye catching. Students entered the venue dressed up in their best outfits. The gals were decked up in western outfits including one piece dress, skirts and evening gown. While the boys looked dashing in casual outfits.
The event kick started by welcoming the faculty members and the principal Dr A. M. Shende. The day was filled with fun and entertainment. The event included traditional dance, singing, drama, fashion show and other interesting performances.
The students have shown their active participation at the event. The event was enjoyed by the students and the faculty as well.

By Swati Gan
Pics by Shubham Kamble