Islamabad/Nagpur: Just days after Afghan Taliban issued a statement backing peace talks, claiming that it was by its supreme leader Mullah Omar, reports have emerged claiming that the militant outfit's one-eyed leader has died.
According to a BBC report, Afghan government sources​ have confirmed the reports of death of Mullah Omar.
However, the Taliban has so far refrained from commenting.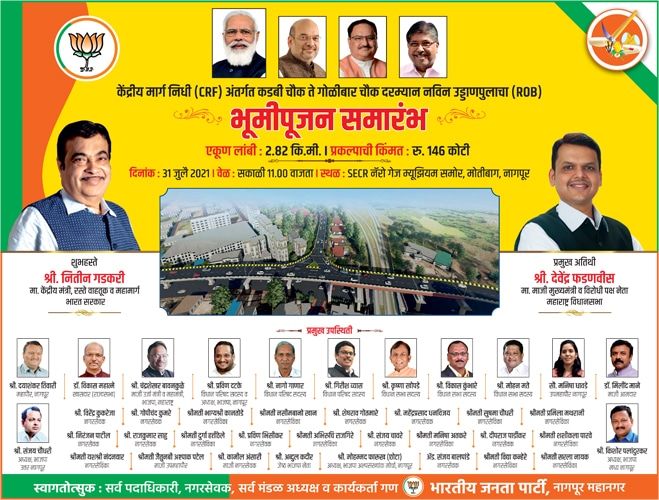 Last Thursday, a report published by Khaama Press claimed that Mullah Omar was killed two years ago in July.
The report that cited Qari Hamza, the spokesperson of the Afghanistan Islamic Movement Fidai Mahaz, said that Mullah Omar was killed two years ago by Taliban commanders Mullah Akhtar Muhammad Mansoor and Gull Agha in July 2013.
Hamza said the group has enough evidence to prove that Omar is no more.
It can be noted that Afghan intelligence agency NDS had last November claimed that Omar was hiding in Karachi.
"There is a lot of doubt whether he is alive or not. But we are more confident that he is in Karachi," then Afghan intelligence chief Rahmatullah Nabil was quoted as saying in the New York Times.
The news of Mullah Omar's death comes just three months after Afghan Taliban had in April this year claimed that Mullah Omar is alive and in touch with current events.
The group reportedly published a 5,000 word document released to mark his nineteenth year of leadership on a Taliban website in four languages, scotching the rumours about the death of the reclusive one-eyed leader.
"He remains in touch with the day-to-day happenings of his country, as well as the outside world," the document says.
The US State Department has a $10 million bounty on Mullah Omar`s head and the Taliban leader has not appeared in public since the American-led invasion of Afghanistan in 2001.
Just two weeks ago, on July 15, Afghan Taliban had released Mullah Mohammad Omar's message ahead of the Eid holiday marking the end of the Muslim holy month of Ramadan.
In the statement, Mullah had backed peace talks between Afghan government representatives and Taliban besides urging Muslim leaders of the world to unite to continue armed struggle until foreign troops leave Afghanistan.